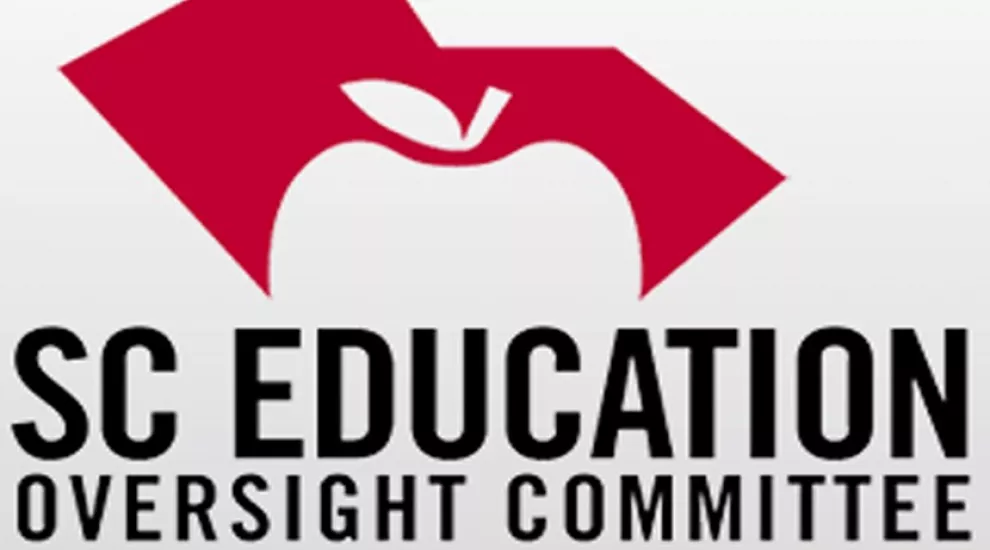 The General Assembly funds full-day, four-year-old kindergarten (4K). Children who are in poverty and who reside in school districts with the highest poverty rates in our state are eligible to attend a 4K program in a public school or participating private child care center at no cost. In school year 2019-20, the program will serve children living in 62 of the 79 traditional school districts.
The Fall 2018 KRA results were analyzed, and the results document the impact that the full-day 4K program is making for these children:
Children who were enrolled in a full-day 4K program in public schools performed at similar levels to all other students in the state. Approximately 35% of these children were ready for kindergarten as compared to 37% of all other children entering kindergarten.
Furthermore, children who were enrolled in the state-funded, full-day 4K program outperformed other children in poverty who had not participated in the state-funded full-day 4K program. The difference in children's Language and Literacy readiness is significant.
Click here to read the EOC's brief on the Fall 2018 administration of the KRA.
For more information, contact the SC Education Oversight Committee (EOC) at 803-734-6148.