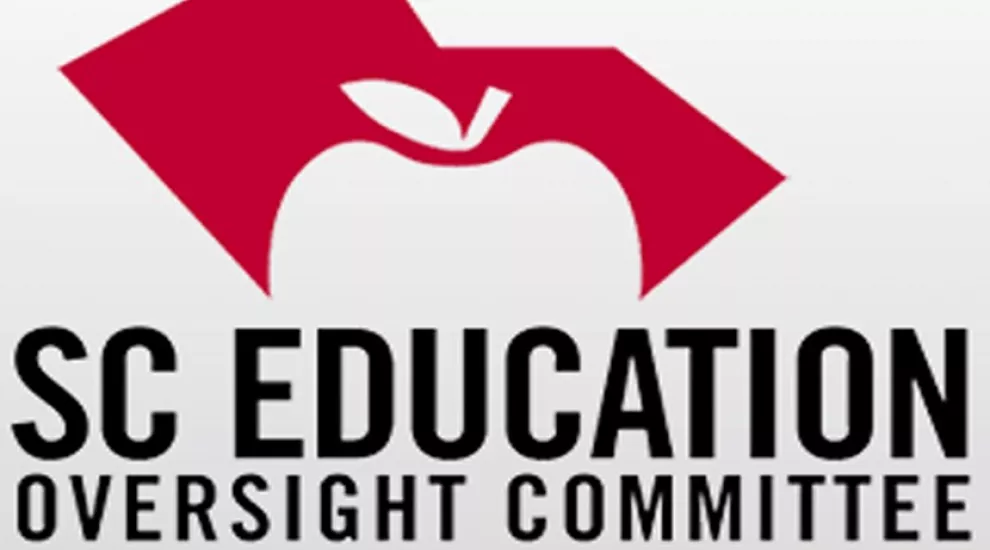 For the fifth year, the South Carolina General Assembly has authorized and funded the SC Community Block Grants for Education Pilot Program for Fiscal Year 2019-20. The Education Pilot Program's purpose is to improve children's readiness for kindergarten by enhancing the quality of pre-kindergarten programs for four-year-old children.
 
It is a matching grants program intended to encourage and sustain community partnerships among schools, school districts and local communities. Successful partnerships will implement innovative, state-of-the-art initiatives and models to improve student learning. Successful proposals will be well-designed and provide a proven track record of improving student performance. 
 
Proposals are due by noon on October 9, 2019.
 
Click here to access the application.
 
For more information, contact the SC Education Oversight Committee (EOC) at 803-734-6148.