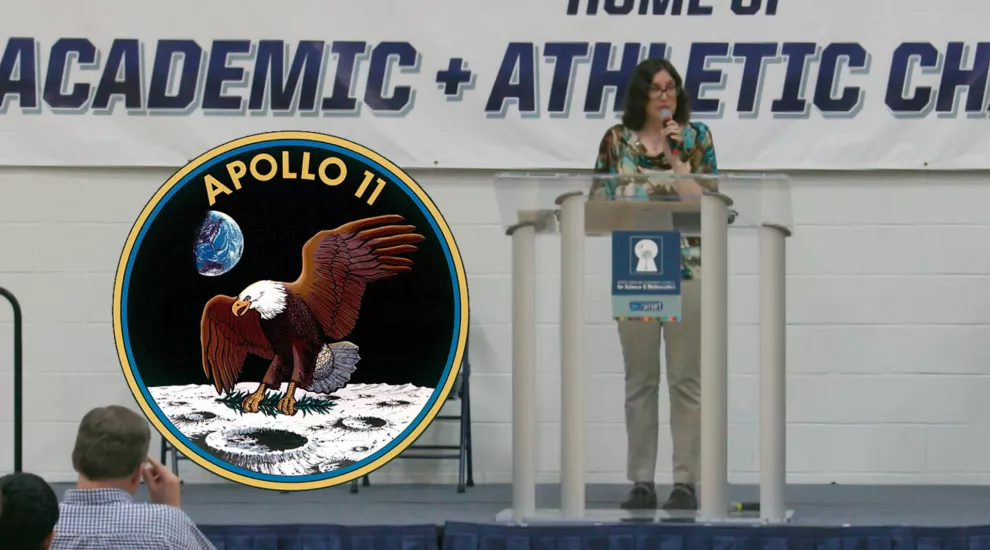 When Freddie Mercury wrote "Don't stop me now, I'm having such a good time," he must have been referring to the South Carolina ETV Endowment Internship because I am having a ball.
Seriously, this week was great. I felt like I was on a roll and got a lot accomplished on a few different projects I was working on. Where do I begin?
 I feel like I got a lot done for the South Carolina African American History Calendar (SCAAHC). For starters, we finally discussed that I will be taking over the project for July and August, so it is my responsibility to put together videos like these for Patina Miller and Henry Minton, respectively. I spent a lot of time sending emails to contact sources for each honoree. I found that it's difficult to get permission to use the pictures of Patina Miller.  Since she is an actress, there is no shortage of pictures of her, but contacting people to get permission to use the photos and video clips is very good experience for me. It is definitely a learning curve, but hopefully it will all come together. Henry Minton, on the other hand, was incredibly difficult to find pictures of, but I guess I contacted the right people and found enough resources to use for a video.
Next, I worked on a video for the series of Chasing The Moon screener events across the state. The video I created covers the first screener event, which took place at the S.C. Governor's School for Science and Mathematics in Hartsville on May 20. The video includes highlights from the introduction given by Dr. Jeannette Myers, Francis Marion University Professor of Astronomy. Chasing The Moon is a film by Robert Stone and is part of the "American Experience" series on PBS. It will premiere on SCETV across three nights, July 8 – 10 at 9:00 p.m. For more information about SCETV's celebration of the 50 year anniversary of the Apollo Missions, you can visit https://www.scetv.org/chasing-the-moon. You can find the video I created on SCETV.org and Knowitall.org.
I was also assigned another video to work on for Palmetto Scene, which I am super excited about. It might take me a while since I have a lot going on, but I love editing projects, so I am really looking forward to working on it. I won't give away what it is about, but I think it will be good. (I am hoping to be done with it by the end of next week!)
I can't believe I have completed week three of my internship. The days seem to be getting shorter and shorter. They aren't actually – well, at least not until after the summer solstice on June 21st – but it does feel like it. I know it's a cliché, but time really does fly when you're having fun.