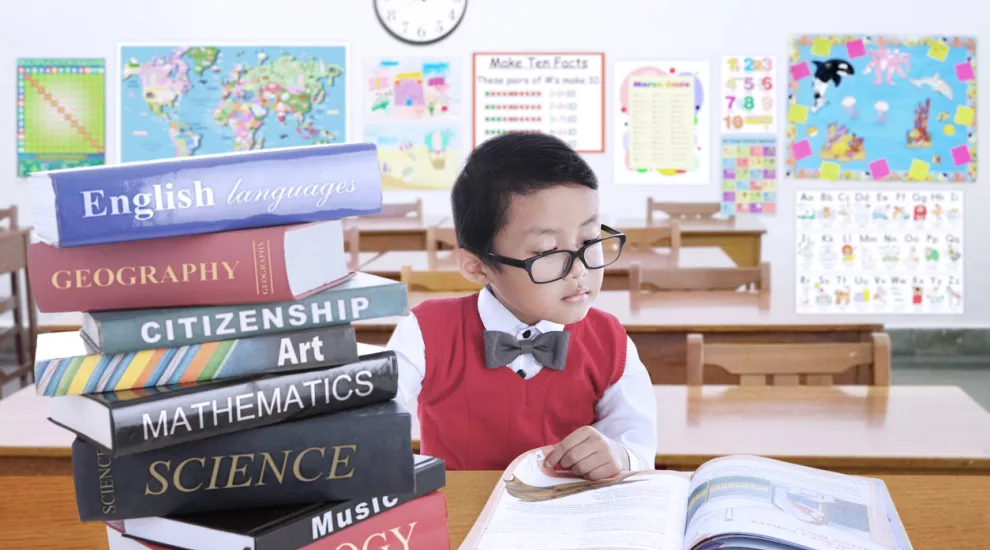 Help prepare your students for long-term success in reading and writing – and earn Read to Succeed (R2S) credit to boot – with this flexible course from PBS Teachers: Vocabulary as a Foundation for Learning.
Although the course is primarily intended for K-3 educators, Vocabulary as a Foundation for Learning, is R2S-approved as a Content Area Reading and Writing (CARW) course for ANY educator!
In the course, you'll learn how to make word learning a part of everything you do throughout the instructional day, embedding powerful vocabulary instruction into your teaching routines and gaining insight into why this matters so much. You'll learn how your instructional choices can influence not only how children access curriculum, but how they think about the world around them. View the full syllabus (pdf). 
February 13 – March 26, 2019
March 13 – April 26, 2019
*For best seat availability, enroll at least one week prior to the start date; final enrollment for any remaining seats closes at midnight two days after the start date.
The course earns 60 renewal credits, or, for an additional fee, 3 graduate credits.
"[RDLA272] was a great informative class.  The instructor was amazing at answering any questions I had."  Ashley P., Greer
"I think that it was a great course and I learned a lot..."  Erin M., Lexington District 1
(Note: Do not confuse this R2S-approved course (RDLA272) with PBS TeacherLine's RDLA340 course, Teaching Reading in the Content Areas. Despite its title, RDLA340 is NOT a R2S-approved CARW course.)
Ready to transform ineffective top-down teaching of vocabulary into powerful word consciousness for students? Enroll today!
Questions? Review our FAQs or call ETV at 800-277-0829.