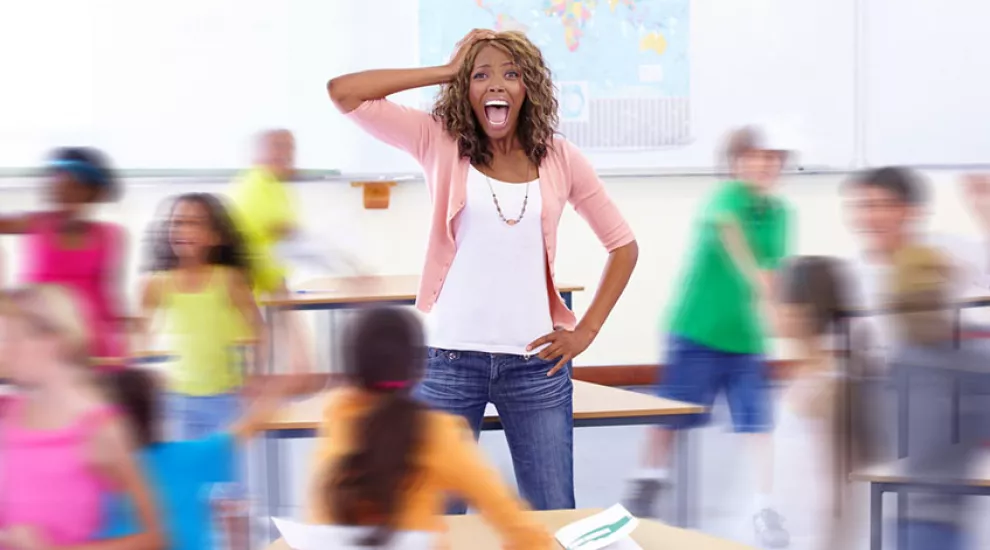 Teachers, we KNOW you're busy, so if you need to earn renewal or graduate credits to recertify by June 30, don't miss PBS TeacherLine's courses beginning May 15.
These courses offer the high-quality PD you need to make a difference in your teaching and career - with all the flexibility you need for a chance to sleep before school's out!
Accomplished Science Teaching: Letting Science Lead
An Intro. to Underlying Principles and Research for Effective Literacy Instruction 
* Earns SC R2S "Foundations in Reading" credit
Phonemic Awareness & Phonics: A Window Into Exemplary Instruction
Achieving Learning Goals through Accomplished Mathematics Instruction
Guiding Student Learning through Accomplished Mathematics Instruction
The courses will run from May 15 – June 25, 2019, and each course earns 60 renewal credits (or 3 graduate credits for an additional fee). Learn more TeacherLine course credit options.
"As a mother of two young children, TeacherLine courses [RDLA152 & RDLA257] provided me an opportunity to grow and learn as an educator on a flexible schedule. I thoroughly enjoyed everything I learned from the course facilitators and other educators. As we know, collaboration is key!"
Jessica W., Horry County Schools
Additional courses are offered over the summer:
Expertly facilitated by instructors with years of experience and deep content knowledge, PBS TeacherLine courses are the perfect way to build your skills, enhance your knowledge and grow in your career.
Questions? View our FAQs or call ETV at 800-277-0829.