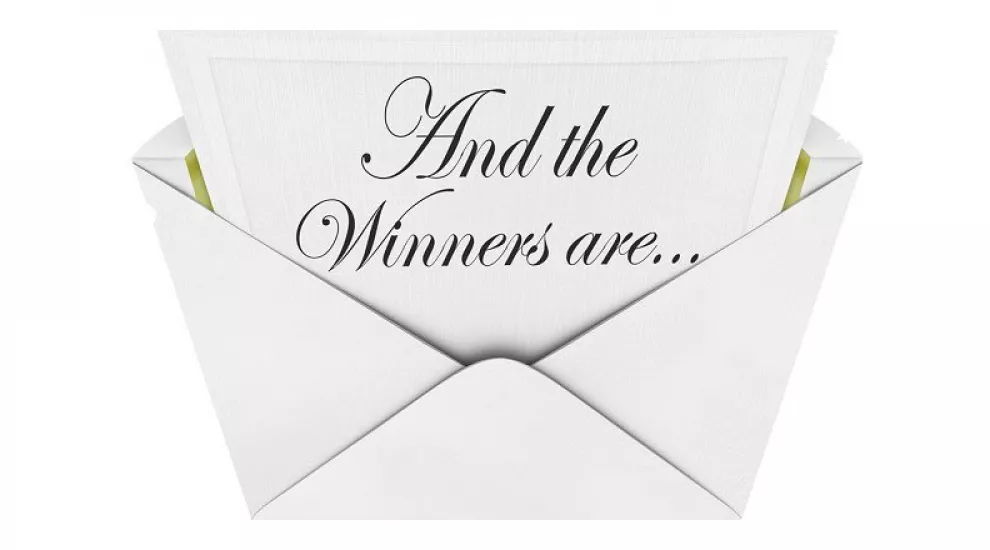 Annual Educator Survey Prize Winners
The ETV Annual Educator Survey 2018-2019 survey is complete. We thank you and all of the 2,000+ survey participants for taking the time to give us your feedback! Your survey feedback will help us align our professional development programming with the needs of South Carolina's educators. Stay tuned for more opportunities to share your thoughts.
All participants that completed the survey by May 20th were included in a random drawing to win a free online professional development course or the grand prize, an Apple iPad Pro X. Drumroll please….
Apple iPad Pro X 64GB Grand Prize Winner
Jodi Haynes – York District 3/ Rock Hill
TeacherLine Southeast online course
Each winner will receive a free online professional development course worth up to $355 each
Heather Gresham – Lexington District 1
Jessica Watson – Horry County Schools
ETV Teacher Recertification 20 renewal-credit online course
Each winner will receive a free online recertification course worth up to $75
Lisa Corning – Midlands Technical College
Mina Troubetaris – Greenville County Schools
Sherry Yearty – College Instructor