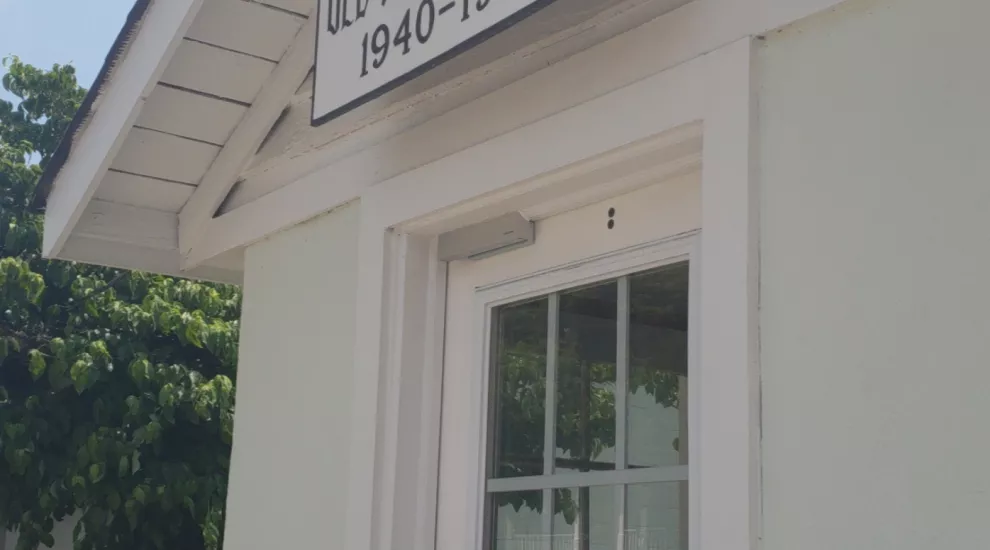 This week marked the halfway point for my time here at ETV. We kicked it off by visiting Ridgeway, SC to shoot the next episode for the new Our Town series. I loved spending time in their beautiful small town. In fact, the people there were so willing to help us that we found it almost comical how easy the shoot was to schedule. We had a great day filming the picturesque little town and talking with people about their tight community.
The rest of the week has been all about editing. I am thankful that we do so many shoots because I always have a great time and they tend to be very educational, but boy does that leave us with a lot of footage. I have been editing several stories recently and I have started to notice the differences in editing for publication vs. for school projects. For school projects I have rarely worked on multiple videos meant to be part of a series. It has been fun creating a cohesive series as opposed to completely different projects. I enjoy working with different footage but creating similarly themed videos. I definitely feel that my time with ETV has allowed me to feel more confident in my editing abilities, but if I do have a question, there are more than enough people that are willing to teach me.  I feel like I have already gained so much from this internship and I can't wait to see what the second half brings.
Favorite part of week 5: Being a part of future ETV projects. I enjoy working with all of the content we are currently creating for the website but I especially enjoy when I get to participate in meetings about projects that will be growing within ETV for years. ETV has a great way of giving their interns the opportunity to help with exciting work that will reach past their summer days here. It allows me to feel like my contributions to ETV are truly valuable, along with the contributions from viewers like you. Wink wink.