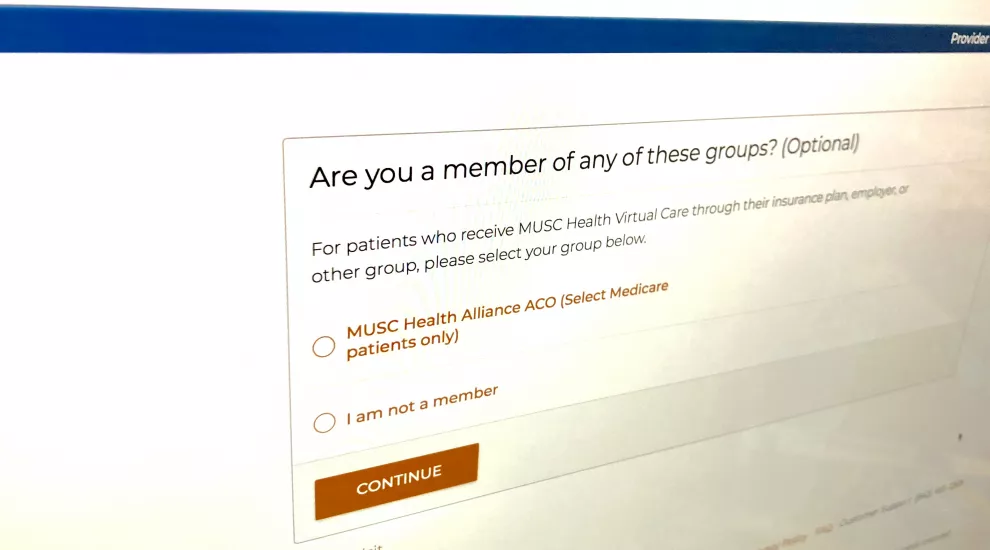 Dangerous storms like Hurricane Florence force millions of people to evacuate their homes. While the storm slowly makes its way toward the Carolinas, much of coastal South Carolina is under a mandatory evacuation order to avoid the potentially deadly storm.
As emergency responders are preparing the coast for the Category 4 hurricane heading its way, the Medical University of South Carolina is expanding its telehealth services for the weekend to address health concerns during Hurricane Florence.
MUSC says it will provide free virtual care appointments to anyone in South Carolina during the weekend, beginning on Friday. 
You can access the platform here. 
The platform allows patients to see a doctor through live video on their smartphone, tablet, or any computer with a webcam.
"With dangerous weather, people may not be able to get care that they need. But with this technology, we're able to keep caring for people wherever they are, whenever they need it. That's the nice thing about telehealth, we can provide care anywhere," said Adrian Grimes, a spokesperson for the MUSC Center for Telehealth.
Use the promocode "MUSCFLO" for a free virtual care appointment this weekend.