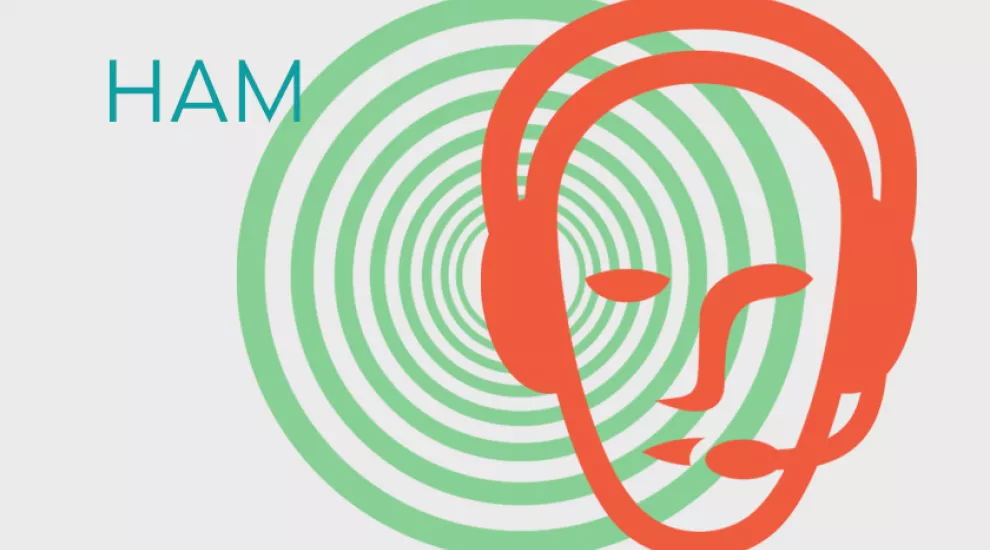 Have you ever wanted to get a Ham Radio license, but don't know how to get started?
Help is on the way! SCHEART offers free Amateur Radio license classes in Columbia. The beginner basic class starts on Tuesday, June 12th and run through Friday, June 15th from 6 to 9 PM each evening. The class is designed to help everyone from teenagers to senior citizens to get their own Amateur Radio license. Over 95% of those who go to the class pass the FCC exam! No experience is necessary, the class is for everyone. The next class will be held at the South Carolina ETV Studio Center, 1041 George Rogers Blvd, Columbia, SC 29201.
Testing is on Saturday, June 16th, at ETV. The cost for testing is $10, cash only, please. Be there no later than 8:45 AM. 
To register for the free class or for more information, email, midlandsve@gmail.com.
It couldn't be easier. Get your Ham Radio license and join the on the air fun!