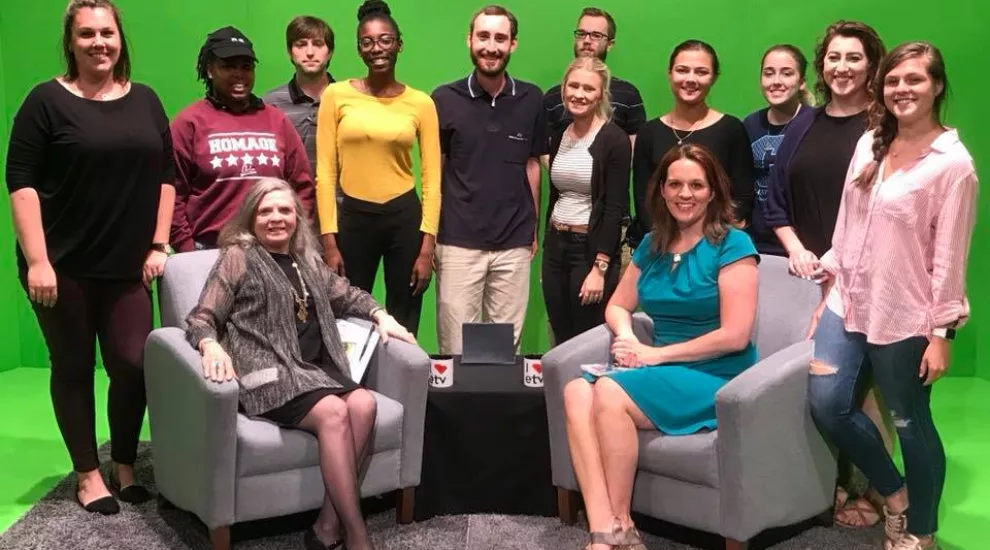 Another great South Carolina author is featured this week on By The River, a new show produced out of ETV Lowcountry in Beaufort.
Alexia Jones Helsley authors the "Wicked" series focuses on her book Wicked Beaufort during the show. 
Helsley is no stranger to Beaufort.  When she was young, her father was named pastor at the Baptist Church of Beaufort.  She grew up in the Lowcountry and went to school with the famous late author, Pat Conroy.
One point that stood out during Helsley's interview was her fear that history will become harder and harder to research and document.  Helsey explains how churches, don't take records like they once did, such as the details of baptisms.
By The River airs Thursdays at 8pm on ETV.  Coming up next week, join us for back-to-back episodes featuring Bernie Schein and Alan Chaput.