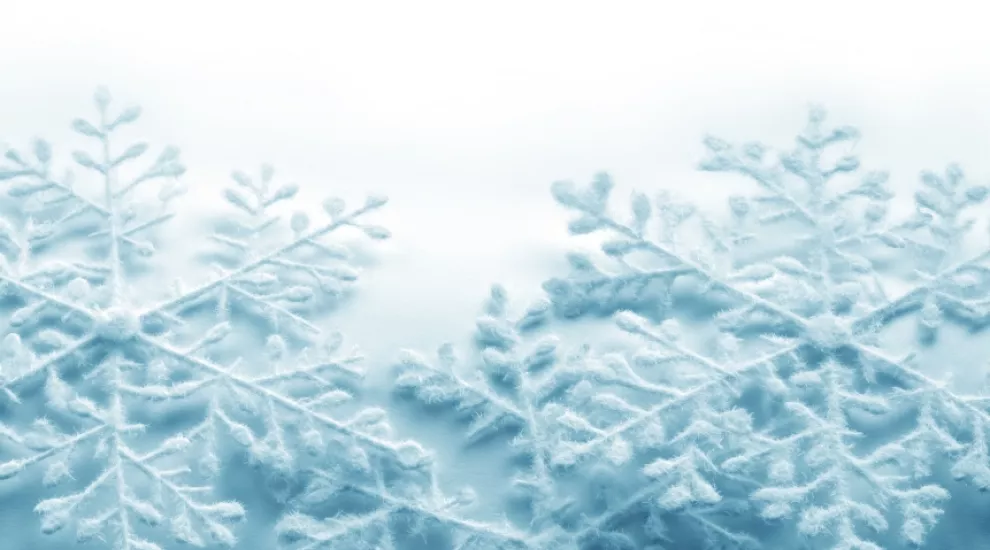 As South Carolina prepares for possible winter weather this weekend, the S.C. Deparment of Transportation is prepping roads in advance. Crews will begin working on interstates and major roads in the upstate today and continue the work in the Midlands and the Pee Dee tomorrow. Snow and ice equipment is being readied in all 46 counties. The SCDOT reminds motorists to use extreme caution in winter weather and to slow down.
The S.C. Emergency Management Division also reminds residents how they can be prepared for a winter storm by insulating pipes, knowing how to shut off water valves, and making sure to have your vehicle prepared for winter weather.
For all the information you need to be prepared for the upcoming winter storm or any storm, download SCEMD's Winter Weather Guide. And for the latest on the winter storm, stay up to date with the National Weater Service.