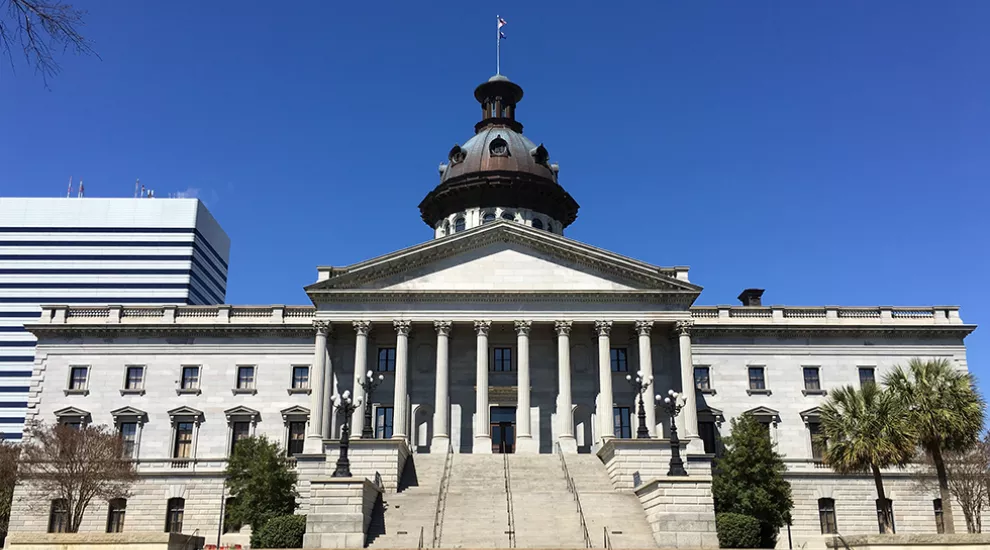 The growing number of maltreated, vulnerable adults is a "hidden crisis" in South Carolina, fueled by an aging population, high turnover within the state Department of Social Services and low funding, the agency's director said Tuesday.
DSS Director Susan Alford told a Senate oversight panel that her agency is addressing issues raised in a report, which analyzed the agency's underequipped adult protective services program.
"We call it the hidden crisis in South Carolina, I think the biggest problem is that we just haven't paid as much attention to adults in this state as we have with children," Alford said. "Obviously, we needed to pay attention to vulnerable children. The thing we're trying to do is to make a balance for that."
From July 2013 through June 2016, DSS identified 5,567 cases of maltreatment against vulnerable adults, who are over 18 and have a physical or mental condition, which substantially impairs them from providing self-care or self-protection.
During those years, the Legislative Audit Council report found the number of reports, investigations, substantiated claims, and victims increased yearly. Alford said the issues aren't going away, but more resources and attention are needed."
"This issue is going to become even more increasing with more and more aging folks in South Carolina and the country," Alford said. "The data would certainly indicate that we better get smart about it now, because it's going to become an increasing issue as we go forward."
Two-thirds of adult maltreatment complaints focus on the those 65 or older.
The adult protective services program is not as heavily staffed, funded, accountable or widely known as the children's protective services, which is undergoing substantial improvements due to deaths of children under agency monitoring.
Audit manager Andy Young said the high-stress job and poor compensation contributes to turnover rates of up to 40 percent annually, with some counties having few dedicated workers with limited experience. Without increased training and compensation, Young said progress will be difficult.
"All the other issues within the program that need improvement are going to be difficult, we believe, to implement when you have such an inexperienced workforce," Young said, noting that 66 percent of workers quit after three years.
The LAC issued 51 recommendations to DSS to improve the program, including better training, increased education requirements for employees and better investigation protocols. Alford said the agency has already incorporated a majority of them into the program's strategic plan.
Additionally, 16 recommendations were made for lawmakers to take up, including stronger oversight of the adult protective services program and enforcement.