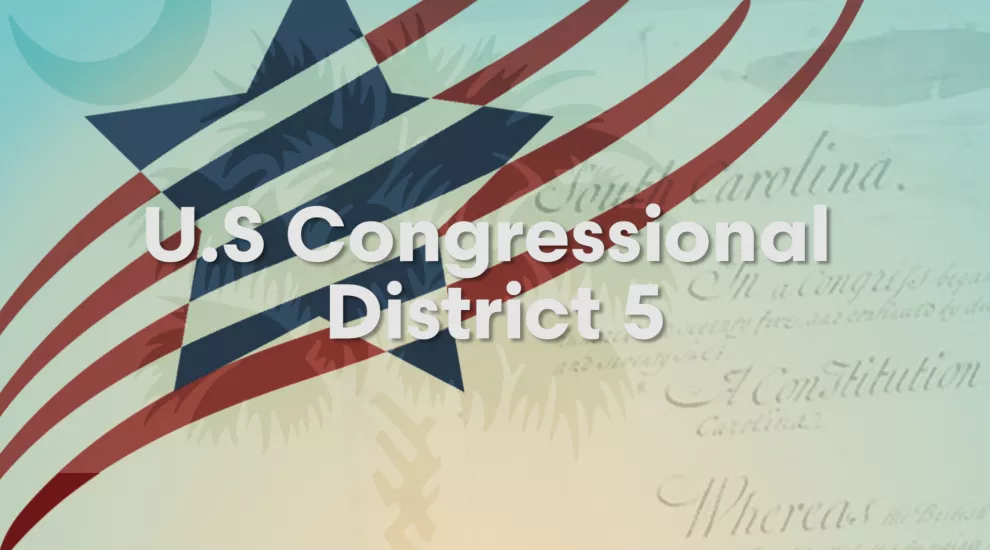 Since U.S. Rep. Mick Mulvaney was appointed to be the White House Budget Director, South Carolina's District 5 will be voting for a new representative in Congress. In an effort to inform the District 5 voters about the candidates running, South Carolina ETV has invited those candidates to ETV Carolinas in Rock Hill to give them a chance to let voters know where they stand on the issues. 
American
Constitution
Democratic​
Green
Libertarian
Republican​
Visit ETV Election Central to view speeches.
NOTE: More candidates' videos may be added as we approach the June 20th General Election.