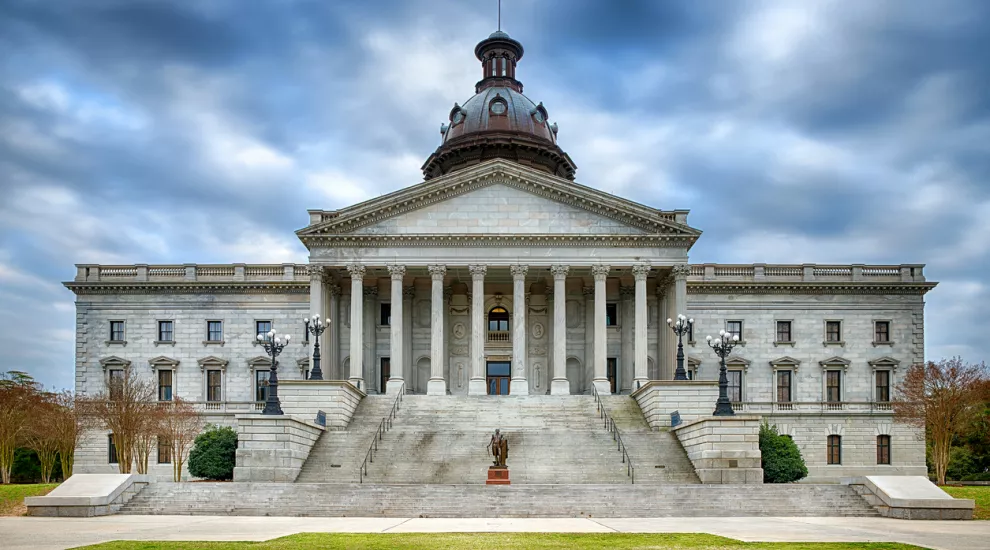 On Saturday, Jan. 21, just after the inauguration of President Donald Trump, hundreds of thousands of women will attend the Women's March on Washington, in Washington, D.C. In a news release from South Carolina March Organizers, Charleston resident Hayne Beattie-Gray, the coordinator for South Carolina, said  "Over two thousand marchers from our state have already signed up and made travel arrangements to the nation's capital" says Beattie-Gray.  "Another three thousand have expressed interest and that number grows daily." Buses will be leaving from Columbia, Greenville, Charleston, Florence, Myrtle Beach and Hilton Head, today, Friday, Jan. 20.

For those in South Carolina who would like to attend, but are unable, there will be a sister people's rally and strategy summit in Columbia, S.C. to support the Women's March and other events like it happening across the country and around the world. The rally, hosted by the South Carolina Progressive Movement, will begin at 10 a.m. at the South Carolina State House and will last until 12 p.m.

According to the rally's event page on Facebook, "The day's events will be peaceful, nonpartisan, child-friendly and fully accessible. A Democracy Fair will offer games, face painting, and tables where participating organizations will share information and answer questions."
Following the march, there will be a lunch and roundtable discussion at Columbia's Music Farm with members of the S.C. Progressive Legislative Caucus and the S.C. Progressive Network, and the state's leading social and political activists. Following the discussion, there will be issue caucuses where participants are welcome to "network and discuss issues." Groups will include: Women, LGBT, Youth, Racial Justice, Voting Rights, Environment, Faith Community, Immigration, and Workers' Rights.
Visit Palmetto Scene's blog and Facebook page on Saturday for sounds and images from the rally.