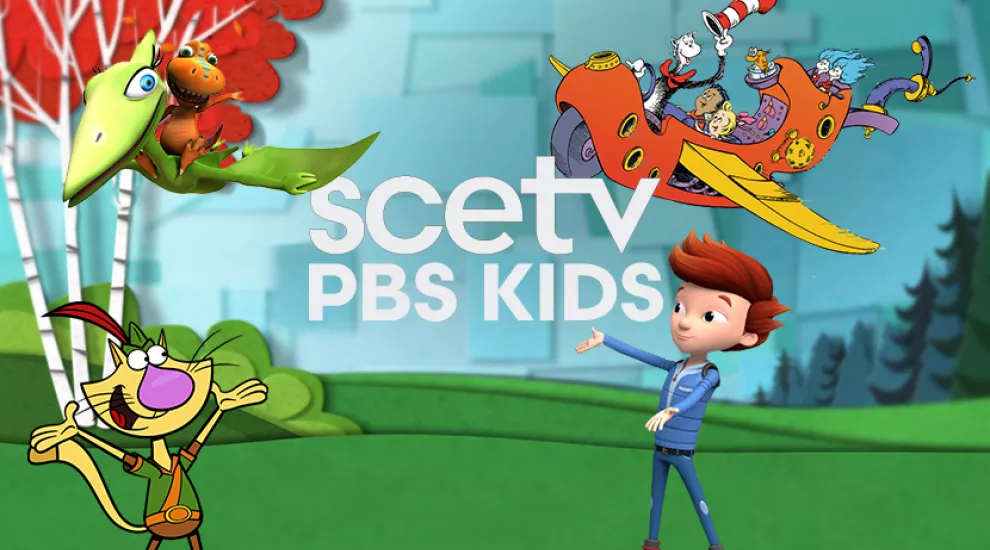 South Carolina ETV launched a new channel Tuesday, August 29.  SCETV PBS KIDS will be a 24/7 channel for children that will be available via antenna in the .4 position.  After the broadcast premiere, it will also launch online at scetv.org/kids.  Featuring the #1 PBS Kids program Daniel Tiger's Neighborhood, the channel will also feature Smart Cat, Wild Kratts, Sesame Street and will bring back favorites such as Clifford the Big Red Dog, Calliou, WordGirl, and Word World.  The channel will offer a different schedule from SCETV's main channel, and the streaming version will eventually offer interactive games and features.  SCETV PBS KIDS will also be available on select cable services as ETVK, and as part of various mobile-friendly apps and services, including PBSkids.org, the PBS KIDS video app, Roku, and Apple TV.
SCETV's main channel and ETV World will continue to offer their weekday and weekend programs for children.  The South Carolina Channel's popular Night Night Show will expand and move to the new channel in October.  Create programs for adults will expand to fill the 6:00 p.m. to 8:00 p.m. slot on the SC Channel in October.
Antenna viewers with newer sets will automatically receive the new channel's signal.  Those with set-top boxes or converters may need to rescan to receive the channel.  Cable services also have the option to add the channel at any time after the launch.