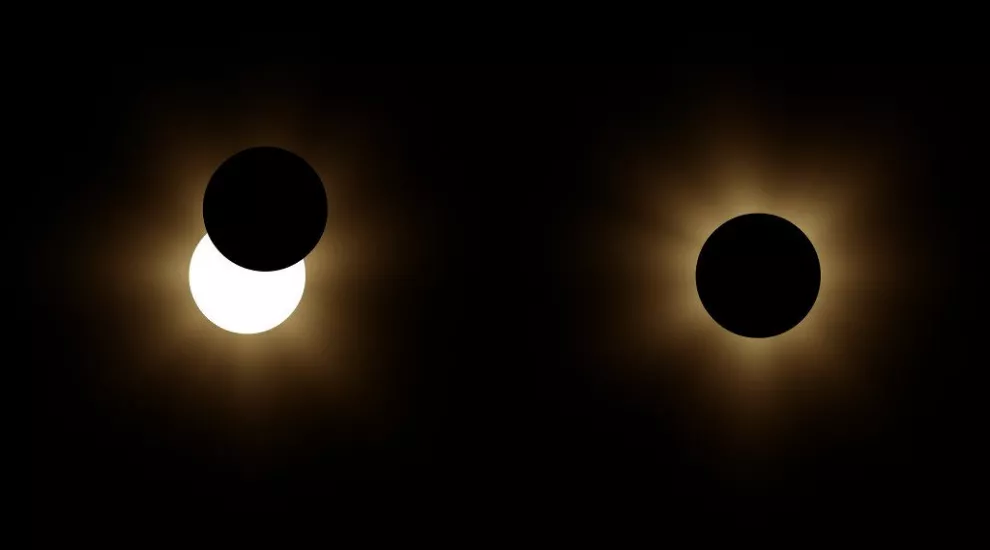 South Carolina ETV and South Carolina Public Radio will provide Solar Eclipse Coverage from Columbia, S.C. Columbia third largest city in the U.S. on the centerline of the path of totality. NASA estimates that the state could see one million visitors for a once-in-a-lifetime view of the eclipse. The eclipse is the first U.S. contiguous, coast-to-coast, total solar eclipse in nearly 100 years.
Leading up to , South Carolina ETV and South Carolina Public Radio plan a series of multi-platform programs and segments preparing viewers and listeners for the total solar eclipse event. ETV will air programs with astronauts and scientists along with pre-produced video and radio interviews with STEM educators, naturalists, and climatologists.
The day of the total solar eclipse, Beryl Dakers will host a simulcast on radio, television, and stream from the South Carolina State Museum from pm (ET). The show will follow the "path of totality" for viewers and listeners throughout the state and beyond. SCETV is producing a multi-city live event for television and radio as well as submitting select segments to the producers of the PBS series NOVA, which is preparing a nationwide recap/special on the solar eclipse for that evening. The SCETV program will be re-broadcast the evening of August 21 prior to the premiere of the new NOVA special. There will also be simultaneous screening events in Columbia and Charleston.
Check South Carolina ETV and South Carolina Public Radio broadcast schedules for air dates and times. Online stories and education resources can be found by following SCETV's Education Blog and South Carolina Public Radio.
South Carolina residents, visitors, and business owners are encouraged to review South Carolina Emergency Management Division (SCEMD) recommendations and resources pertaining to the eclipse. SCEMD's website includes safety recommendations for the week of the eclipse, live traffic maps, and the latest announcements regarding the hours of operation for South Carolina State Government Offices.