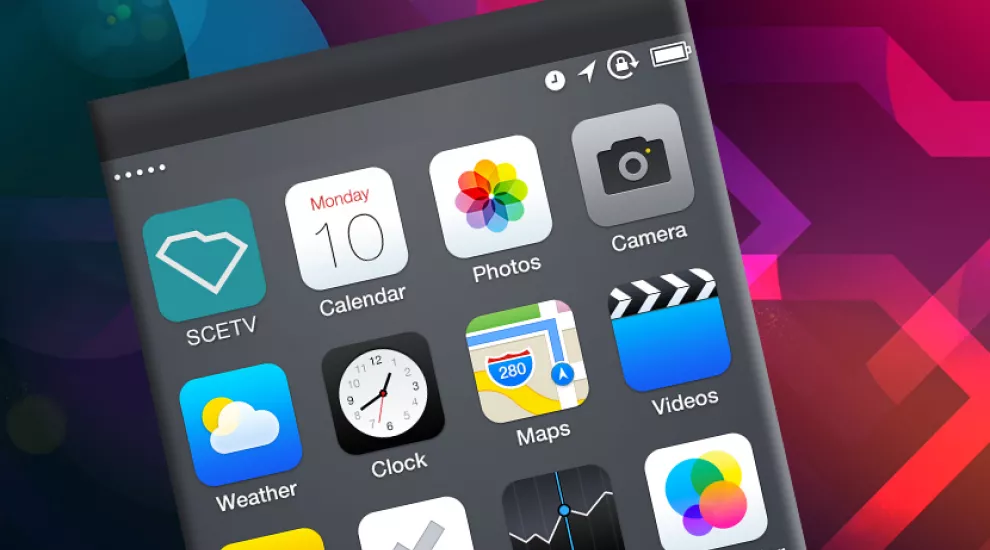 During the 2017 eclipse, South Carolina Public Radio invites you to listen while you watch as experts explain the phenomenon.  Host Beryl Dakers, public radio and TV reporters on location around the state, and the staff of the SC State Museum will provide live coverage on August 21 at 2:30 p.m.
Using either the free South Carolina ETV App on your phone or a radio, eclipse watchers can hear astronauts and naturalists narrate this astronomical event.  The SCETV App is free from either Google or iTunes.  SC Public Radio is part of the SCETV App.  Eclipse watchers can also tune in from their cars or boats to the statewide radio network.  Stations are listed on the radio website: www.southcarolinapublicradio.org/about
Viewers outside the total eclipse area can watch on SCETV or online at SCETV.org, live, from 2:30 p.m.-3:30 p.m.  They can also tune in to SCETV that evening at 8:00 p.m. for a full recap, and see footage from South Carolina and around the country on a special PBS NOVA at 9:00 p.m. that evening.
Viewing by TV is best for little ones and the elderly.  Sunglasses and 3-D glasses from movie theaters will not protect eyes from damage.  Be sure to use approved eclipse glasses.