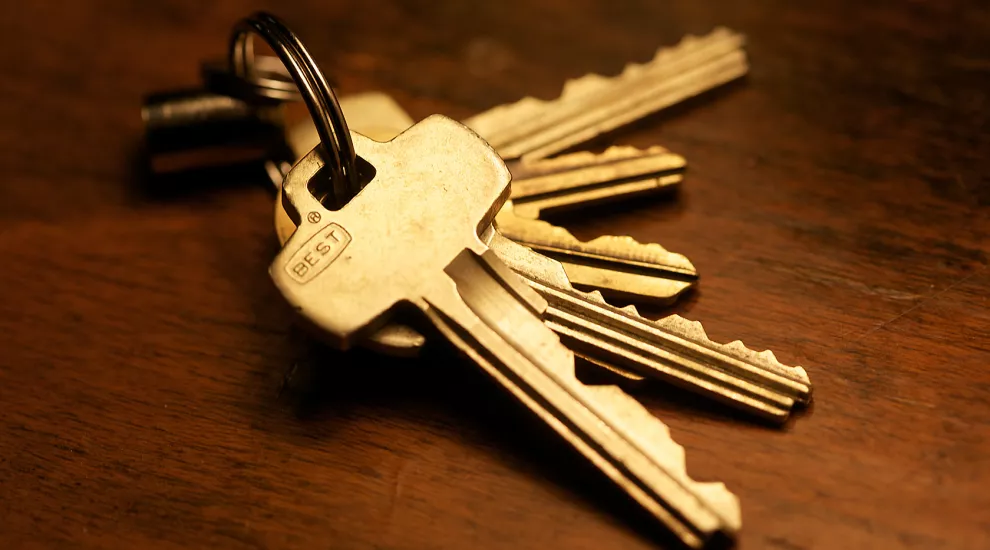 Once again, I have learned valuable lessons and experiences during my internship. With more projects that require attention and efficiency, I have had to create a schedule and lists for myself, and systems for how I plan to work. I've broken down my experiences into different lessons.
Lesson 1)
This past couple of weeks, Kaltura Video Platform has become my best friend. I was tasked to upload files upon files of video and audio through Kaltura to transfer to Knowitall. Being exposed to new software is daunting, but once I got comfortable with the new technology, I was able to create a pattern and work with more efficiency. The software is great on usability, so it's safe to say this friendship will continue.
Lesson 2)
Another word I have gotten to know is: metadata. I did not know what metadata was or how important it is in categorizing data. Basically, metadata is the what, when, how, and who of digital information. It would be an understatement to say that metadata is important. Metadata makes the information I am uploading actually useful because it is able to find its cozy home, where it can be found, on Knowitall.
Lesson 3)
I always knew I had a passion for writing, but I didn't necessarily think I would enjoy journalism. This past couple of weeks, I've gotten the opportunity to investigate topics of cultural interest in the Upstate, as well as pieces that I am personally interested in. I had to contact sources via email and phone, conduct research and synthesize my results, which I thoroughly enjoyed.
Lesson 4)
I've learned that it is important to make things work. I had personal challenges this summer, and when caught in a position in which I didn't know what to do, I communicated with my supervisor and found a solution that worked. It was more than a relief and I'm thankful for the support and understanding ETV has granted me.
Lesson 5)
Do something right the first time. This seems obvious, but after a few trial and errors, I had to remind myself to be thorough and diligent. It is easy to fall into motions of doing something (say, updating metadata) and somehow forgetting an important facet of your work. Doing something correctly saves time, and promotes presentable work—and that is something I strive to do.
Throughout this experience, I am learning a lot about myself, hard work, time management, and being professional. I am lucky that I get to do so, in a paid internship in which my supervisors are understanding and allow for a learning curve.