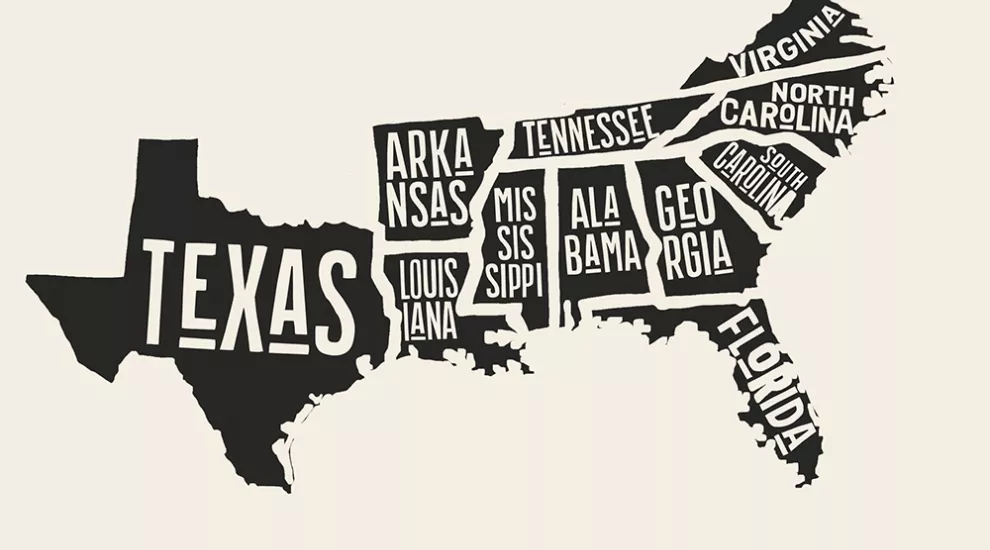 A Winthrop Poll of 11 southern states found that both blacks and whites felt under attack and believe the country is headed in the wrong direction, but were heavily divided over the future of Confederate monuments, President Donald Trump and the economy.
The poll, released Wednesday, surveyed 830 residents from Texas, Arkansas, Tennessee, Virginia and points south—all except the latter went for Trump in the 2016 election.
Despite that fact, Trump was viewed as the third most important problem facing the country, behind government.
Racism emerged as the top issue facing the country. The last three polls of just South Carolina residents—dating back to September 2016—consistently listed the issue in the top three. Prior to that, racism rarely made the top five issues.
The poll comes after a tense summer of protests over the removal of Confederate statues in some states and the destruction of others, while violent clashes in Charlottesville over a Robert E. Lee statue, in August, left one dead at the hands of a white nationalist who plowed his car into a crowd, and dozens were injured.
Eighty-one percent of black respondents said racial minorities were under attack, whereas 46 percent of whites believe they are under attack.
Only five percent of respondents wanted monuments to Confederate soldiers to be removed. Forty-three percent said to leave them as they are. The remainder were evenly split between moving them to museums and adding a marker for context.
The numbers were slightly lower when it came to statues of Confederate war heroes, with eight percent calling for their removal.
Despite the split responses to the monuments, nearly 70 agree to strongly agree that political correctness threatens Americans' liberty to speak their minds.
As far as the economy, nearly 70 percent of respondents said the economic health of the country was fairly good to very good, and more than half said things are getting better. But when broken down by race, 63 percent of whites were more economically optimistic, while the same number of blacks was pessimistic.