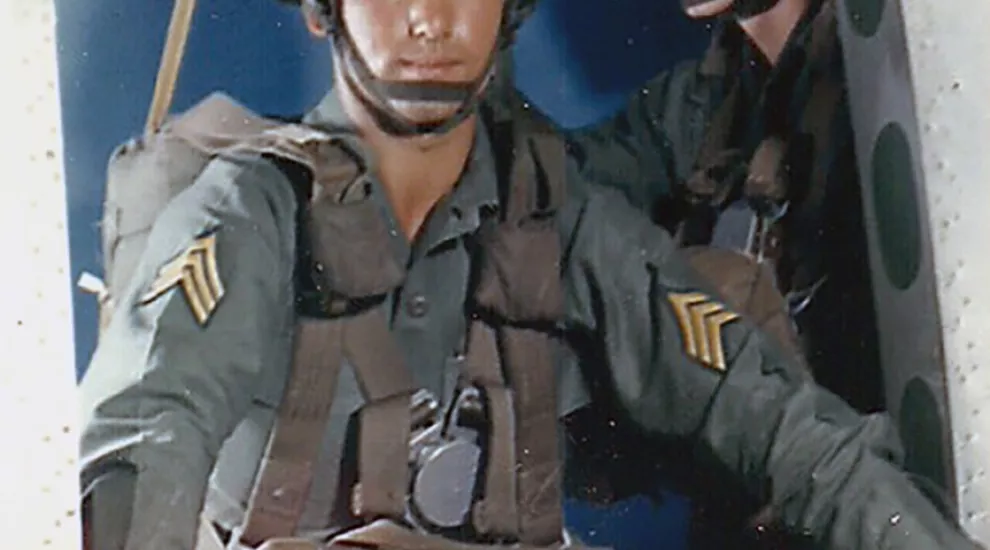 Steve Flaherty was living in a Japanese orphanage when he was adopted at age 9 by American parents. He grew to become an All-American student and athlete in Columbia, South Carolina.  Feeling fortunate for the life he was given in the United States, Steve felt a strong desire to give back to the country he now called home.  Despite a promising baseball career, he volunteered for service to fight in Vietnam and joined the 101st Airborne Division. 
Like most soldiers, letters to and from home became a lifeline back home. Although Steve didn't want his family to worry, his final correspondence disclosed some of the harsh realities of war.  Six months after landing in Vietnam he was killed in battle.  Before he was identified, North Vietnamese soldiers took four letters from his body.  They were not delivered home to his family until 43 years later in 2012.
Steve Flaherty's letters became part of the first diplomatic exchange between Vietnam and the United States since the war ended.
This incredible story is told through archival documents and footage, interviews with family members and artistic recreations. Steve Flaherty - A Voice Returned reveals the courage and commitment of just one of the thousands of U.S. soldiers who gave the ultimate sacrifice in battle.
Produced by Wade Sellers and Coalpowered Filmworks. Presented by South Carolina ETV.