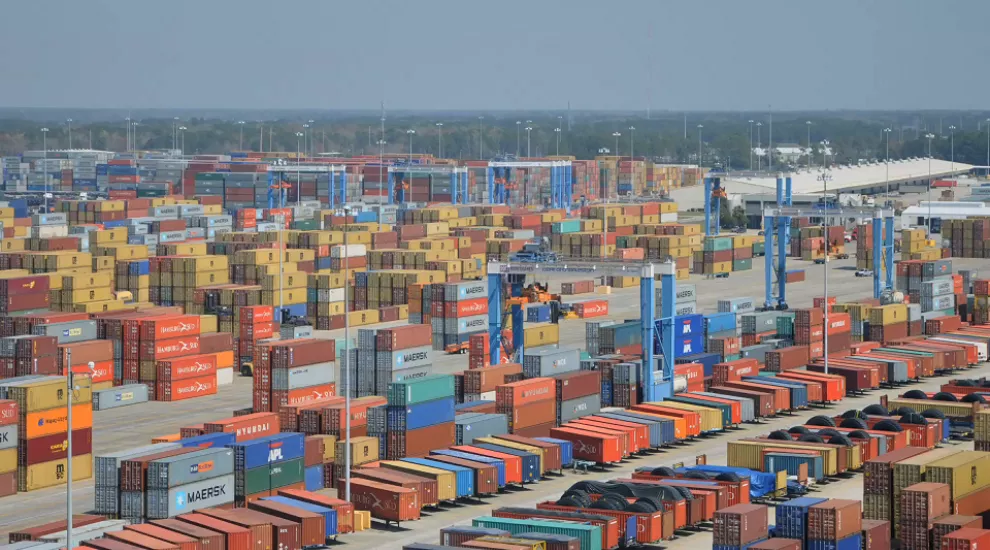 The Charleston Harbor Deepening Project has received $17.5 million in construction funding as part of the U.S. Army Corps of Engineers 2017 Fiscal Year Work Plan. An additional $16.1 million is dedicated to the project for operations and maintenance, which includes dredging of the harbor.
This project will make the Charleston Harbor the deepest on the East Coast by the end of the decade and will be able to accommodate fully-loaded new Panamax container ships without tidal restriction.
S.C. Ports Authority President and CEO Jim Newsome said, "The significance of this funding for the timeline of our deepening project cannot be overstated - it is tremendous news for Charleston. By the end of the decade, we will achieve 52 feet of depth and be the deepest harbor on the East Coast, a depth advantage that will add significant capability in the Southeast, the fastest growing port region in the country."
Governor Henry McMaster agreed this funding will continue to make South Carolina competitive in the world's economy and " is a major breakthrough for our State. This will supercharge our already vigorous economic growth opportunities. Our competitive edge in the world's economy just got stronger."
With the federal funding and $300 million in state funds already set aside, the project will begin this fall.