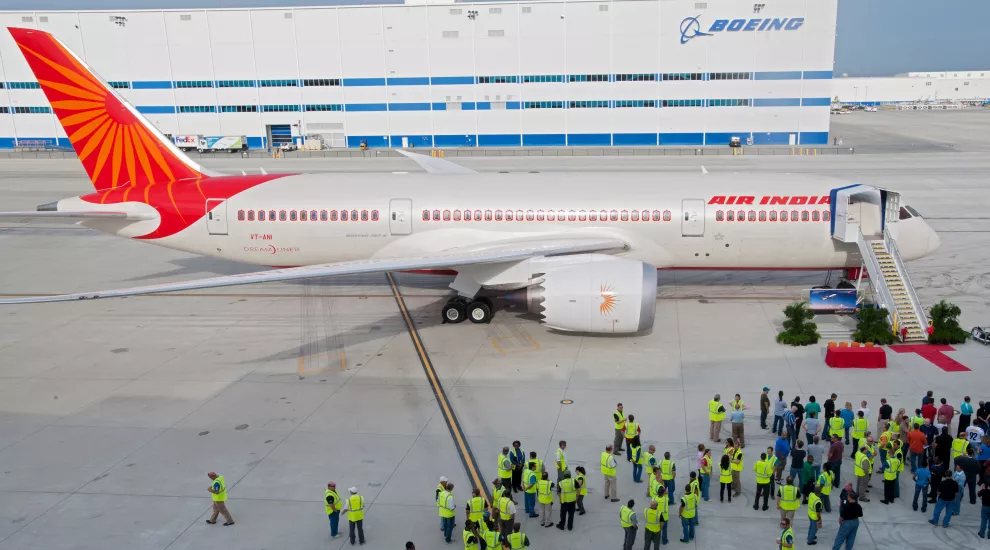 Boeing SC, one of the biggest industries in the Lowcountry, voted yesterday not to unionize the Charleston company, as 2,828 employess voted, with 74% of them not in support of the International Association of Machinists' attempt to unionize.
Joan Robinson-Berry, Vice President and General Manager of Boeing SC said, "We will continue to move forward as one team. We have a bright future ahead of us, and we're eager to focus on the accomplishments of this great team and to develop new opportunities."
The eventful week continues for Boeing on Friday, when they roll out the first 787-10 plane. President Donald Trump is expected to attend the event, his first visit to South Carolina since the election.
Robinson-Berry added, "It is great to have this vote behind us, as we come together to celebrate that event."