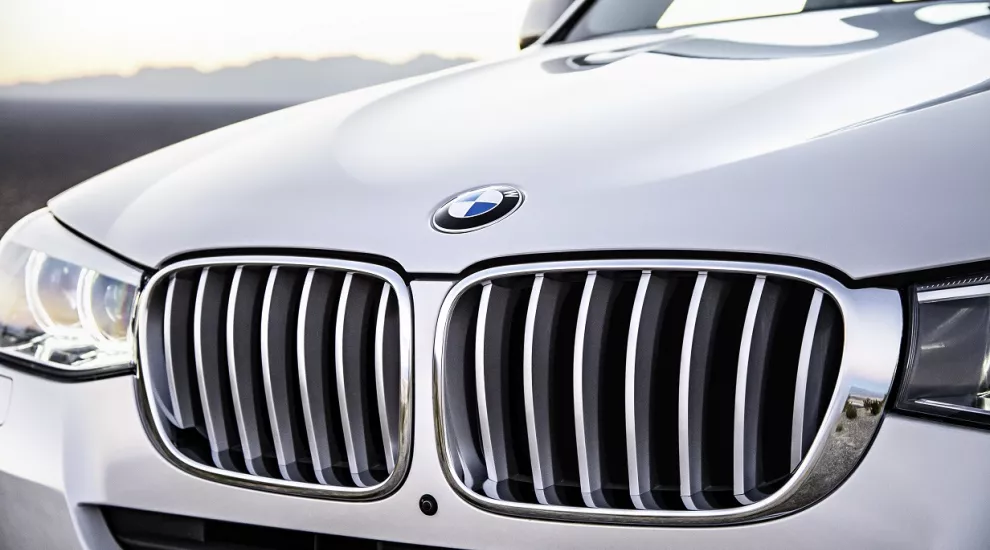 The BMW Group celebrated the 25th anniversary of the opening of the Spartanburg manufacturing plant with the unveiling of the all-new BMW X3. The BMW X model is produced in the South Carolina plant for both the U.S. and global markets and in 2016 produced more than 40,000 units. The BMW Group has invested $8 billion in the Spartanburg production location and has produced 3.9 million vehicles. It has become the largest BMW manufacturing plant within the span of 25 years.
Harald Krüger, Chairman of the Board of Management of BMW AG, said "the success story in the U.S. would not have been possible without the open arms and warm hearts of the people and elected officials in the great state of South Carolina and the surrounding region. Our relationship with South Carolina has been built upon decades of professionalism, mutual trust and respect – and goes far beyond just building great cars."
At the celebration, it was announced that an additional $600 million and 1,000 jobs will be invested at the Spartanburg plant from 2018 to 2021.
Governor Henry McMaster said, "BMW is the company that, in many ways, put South Carolina on the map when its leadership decided to build its first North American manufacturing facility in Spartanburg 25 years ago. Today's celebration is the culmination of the hard work of so many, and the fact that one of our most valued corporate citizens is continuing to invest in South Carolinians is a testament to the excellence and innovation this partnership has fostered for decades, and will continue to for many more."
The new BMW X 3 will be launched in the fall of 2017.