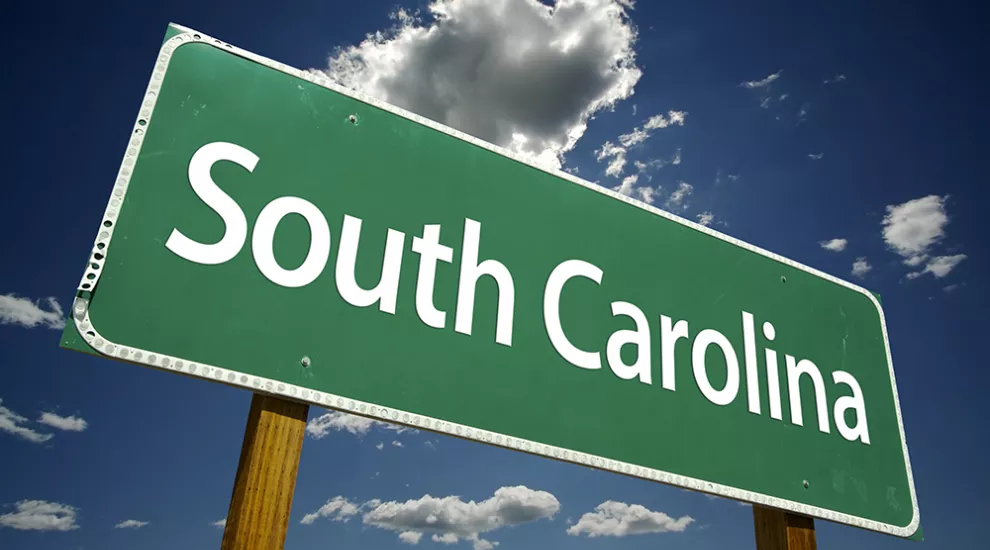 A record-breaking number of Carolinians are expected to hit the roads, fly the friendly skies, and travel the rails and waterways this July 4th, according to AAA Carolinas.
Some 630,000 South Carolinians and 1.2 million of its neighbors are expected to travel 50 miles or more away from home this weekend. Fueling the trend is strong consumer confidence and cheap gas.
"Higher confidence has led to more consumer spending, and many Carolinians are choosing to allocate their extra money on travel this Independence Day weekend," Dave Parsons, President and CEO of AAA Carolinas, said. "The historic number of travelers adds to what is already shaping up to be a busy summer travel season."
The Independence Day holiday travel period is defined as Friday, June 30 to Tuesday, July 4.
Thanks to strong U.S. oil production, gas prices have been declining, according to AAA Carolinas. The average price of a gallon of gas is down eight cents in both South Carolina and North Carolina from a year ago or $1.94 and $2.12, respectively.
Gas prices will increase in South Carolina by $0.02 per gallon on July 1 due to a gas tax increase passed by state lawmakers to raise money to fix crumbling roads and bridges. The gas tax, which hasn't been raised since 1987, will be increased annually by two cents for the next six years.
AAA Carolinas found that the most popular driving destinations in the Carolinas include Myrtle Beach, Charlotte, Wilmington, Charleston and Greenville, S.C.
As Carolinians hit the roads, AAA Carolinas expects to assist 11,000, primarily due to vehicle lockouts, battery issues, and flat tires.
Last Independence Day, North Carolina saw 13 traffic fatalities, 4 of which were alcohol-related. In South Carolina, there were 17 traffic fatalities, 5 of which were alcohol or drug-related.
By the numbers:
1,680,000 Carolinians (1,100,000) North Carolinians and 580,000 South Carolinians) will drive to their destinations, an increase of 2.9 percent over last year.
151,000 Carolinians (94,000) North Carolinians and 57,000 South Carolinians) are taking to the skies this Memorial Day, increasing air travel by 4.6 percent over last year.
71,000 Carolinians (37,000 North Carolinians and 34,000 South Carolinians), an increase of 1.4 percent from 2016, will look to other modes of transportation, including cruises, trains and buses.