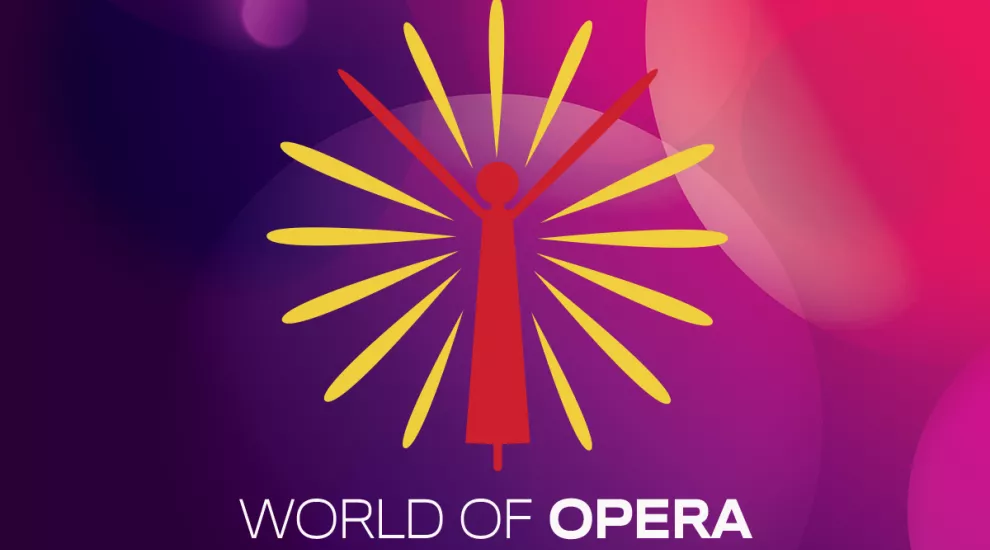 With regret, we announce that World of Opera, produced and distributed by WDAV Classical Public Radio and South Carolina Public Radio, has ended production; the final episode of the series was broadcast on December 10. The provider of the recorded live operatic performances that are the mainstay of the series, the European Broadcasting Union, was no longer able to continue to deliver these performances. SC Public Radio was proud to be a part of this tradition begun by NPR decades ago. Performance Today and SymphonyCast will replace the program Saturdays at 1pm and 3pm respectively beginning December 17th.
Performance Today Weekend, airing from 1 p.m. to 3 p.m. and hosted by Fred Child, features live concert recordings that can't be heard anywhere else, as well as in-studio performances and interviews. The program also features performances from past Spoleto Festival USAs including chamber music from the stage of Charleston's Dock Street Theatre.
SymphonyCast, airing 3 p.m. to 5 p.m. and hosted by Alison Young is a two-hour weekly radio program featuring a full-length concert by a major symphony. Material is drawn from Europe's premier symphony orchestras, along with U.S. orchestras such as the Los Angeles Philharmonic, the Philadelphia Orchestra and the Cleveland Orchestra.
Performance Today Weekend and SymphonyCast were chosen as replacements because both shows feature long recorded live classical music performances with SymphonyCast devoting its two hours to a performance.