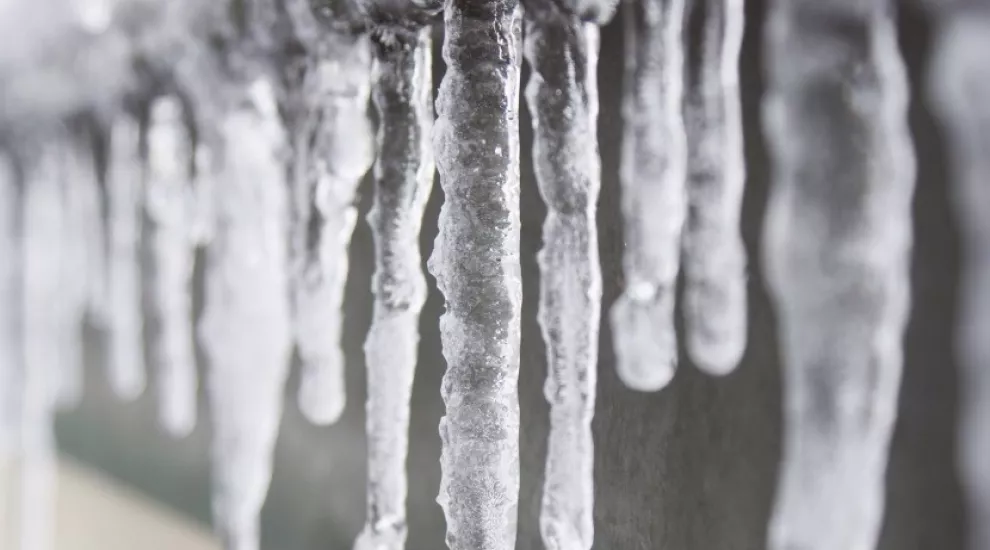 Most of the winter weather has left the Palmetto State and as of midday today, the State Emergency Operations Center returned to normal operations.  The National Weather Service predicts some light snow for the remainder of the day in parts of the state, but temperatures will stay above freezing. 
SCEMD continues to urge "everyone to continue to be cautious of frozen precipitation still on the ground in many places, particularly on secondary roads and low-lying or shade covered areas. Melting snow can refreeze once temperatures fall below 32 degrees Fahrenheit resulting in black ice conditions."
The S.C. Highway Patrol reports no weather related traffic incidents, and as of 11:00 a.m., the Office of Regulatory Staff reported less than 16 thousand power outages.