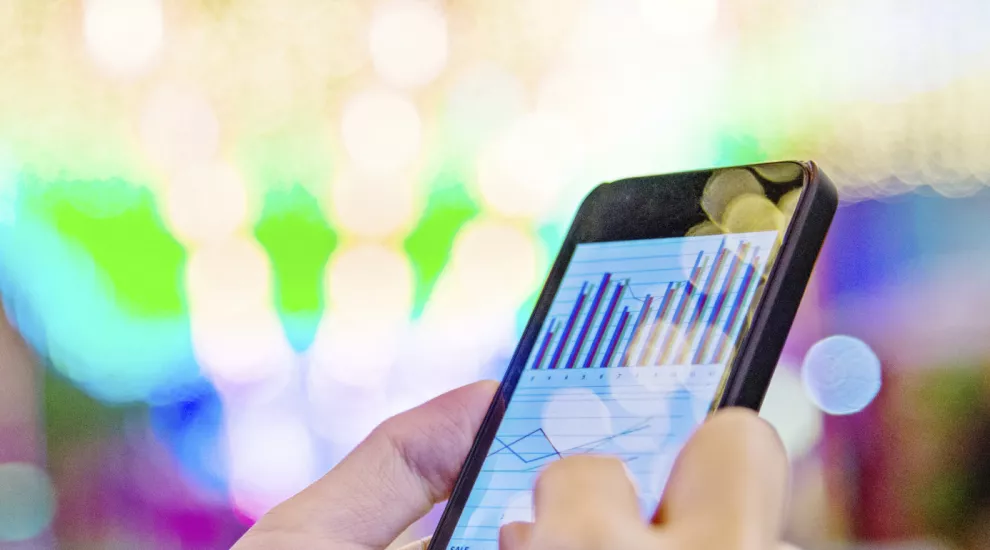 For the first time at the University of South Carolina, the computer science department will be teaching a mobile app development class. 
The USC Entrepreneurship Club has partnered with a computer science class, CSCE 590, and plan to work on 15 student entrepreneur ideas. 
"Business students have millions of ideas, but they don't know how to apply them because many times they don't know how to code, they are not engineers, they don't know how to create prototypes," said President of the USC Entrepreneurship Club Tony Klor. "With that, we want to give students the opportunity to work hand-in-hand with a computer science student and create the minimum viable product that they are envisioning."
Shortly after the class, on February 4th, there wil be a pitch night. 
Carolina Money will be following up with the class once it takes place. Stay tuned!