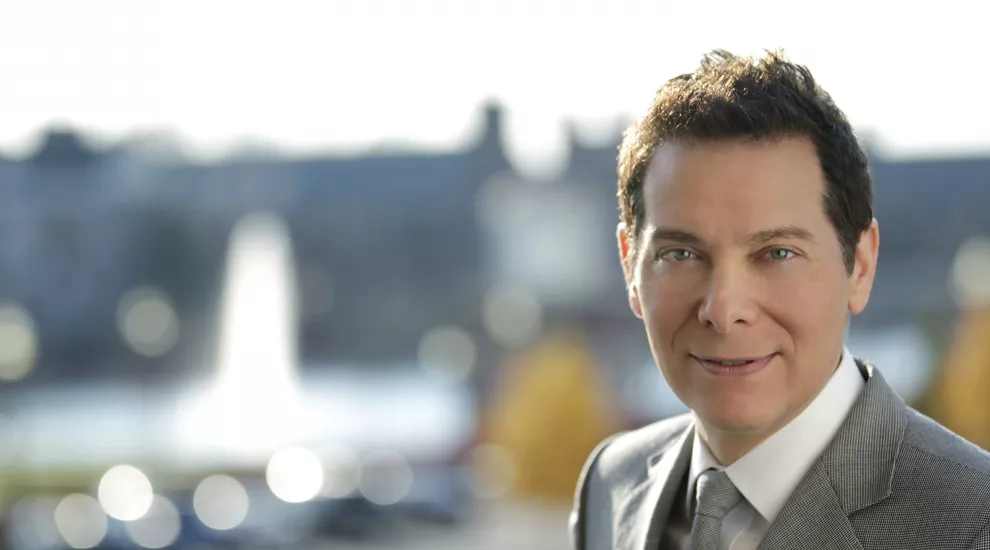 South Carolina Public Radio's production Song Travels has been recognized by the industry. Two episodes—with guests José James and Barbara Carroll—have won an Award of Distinction in the 22nd Annual Communicator Awards, which honors creative excellence for communications professionals. Song Travels' episode with Justin Kauflin has been honored with a 2016 Catholic Academy Gabriel Award, which recognizes the best in artistic, creative, and inspirational media presentation.  Song Travels, in its third season on NPR, is hosted by multi-platinum-selling, two-time Emmy and five-time Grammy Award-nominated entertainer Michael Feinstein.
"We're grateful for the recognition of our work preserving America's musical heritage," said Hutchinson, "and pleased these awards honor Michael and his guests."  Hutchinson's credits also include the acclaimed Marian McPartland's Piano Jazz and Chamber Music from Spoleto USA. 
The episode featuring singer and songwriter James explores how he draws his musical inspiration from hip-hop and indie rock in addition to jazz and R&B.   The episode with guest jazz pianist Carroll features her stories as New York's grand dame of jazz piano for seven decades and includes everything from appearances in concert halls worldwide to a 24-year run at Bemelmans Bar in the Carlyle Hotel.
In the Kauflin episodes, Kauflin recounts losing his sight and writing a three movement suite about his faith journey. He shares the suite along with the story of his friendship with Clark Terry at a time when the aging trumpeter was losing his own vision. It's a story of mutual compassion and understanding, with faith as the guiding principle through all of Kauflin's experiences.
The Communicator Awards is the leading international awards program recognizing big ideas in marketing and communications. The Communicator Awards receives over 6,000 entries from companies and agencies of all sizes, making it one of the largest awards of its kind in the world.  The Communicator Awards is sanctioned and judged by the Academy of Interactive & Visual Arts.
The Gabriel Awards honors works of excellence in film, network, cable television and radio as well as social media.  The awards recognize outstanding artistic achievement in media that entertains and enriches with a true vision of humanity and a true vision of life. 
The prestigious Gabriel Awards are an important component of the Catholic Academy of Communication Professionals' mission to proclaim the Good News.  Entrants go through a highly selective process of preliminary screening and blue-ribbon judging, which includes judging in values, content, creativity, artistic quality, technical quality and impact.