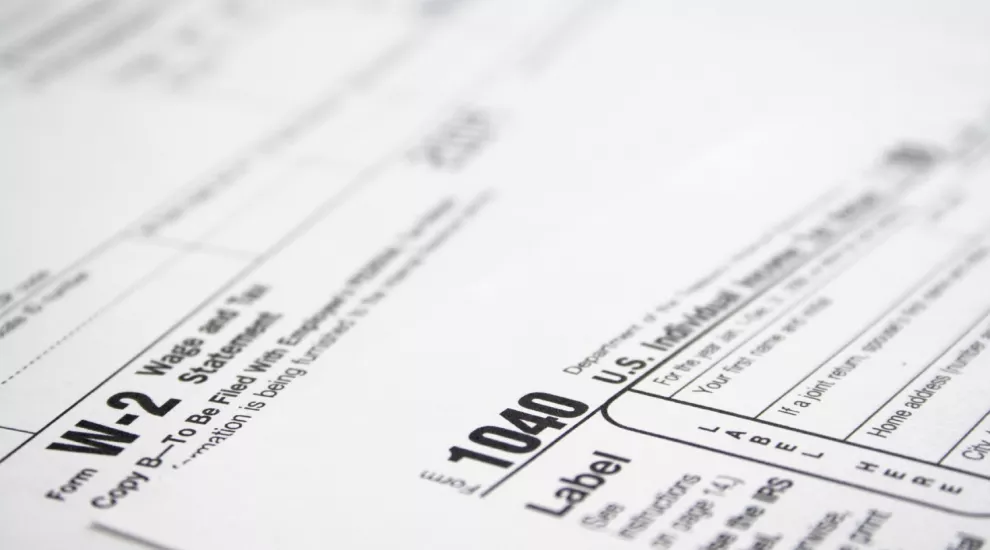 South Carolina will be among the states, including North Dakota and Illinois, choosing to delay issuing tax refunds until after March 1, 2016, reports Forbes.
The delay is part of an effort by the South Carolina Department of Revenue to ensure that taxpayers receive proper refunds and that refunds are not stolen. The agency will be taking extra time to verify wage documents like W-2 forms with the Internal Revenue Service, says The State.
South Carolina Department of Revenue spokeswoman Ashley Thomas said in a statement that while she understands the decision may not be popular, it is important to take this precaution, so that refunds end up in the right hands, according to WYFF.
While employers are expected to send W-2 forms to employees by Jan. 31, 2016, the actual deadline for sending the documents is later, sometimes several weeks later. The IRS has cited this time gap as potentially allowing fraud.
Thomas said it is possible that early filers may receive their refunds before March 1, but most refunds will be issued on or around the first of the month. Those filing after March 1 will receive refunds within two to three weeks of the date returns are received by the state.