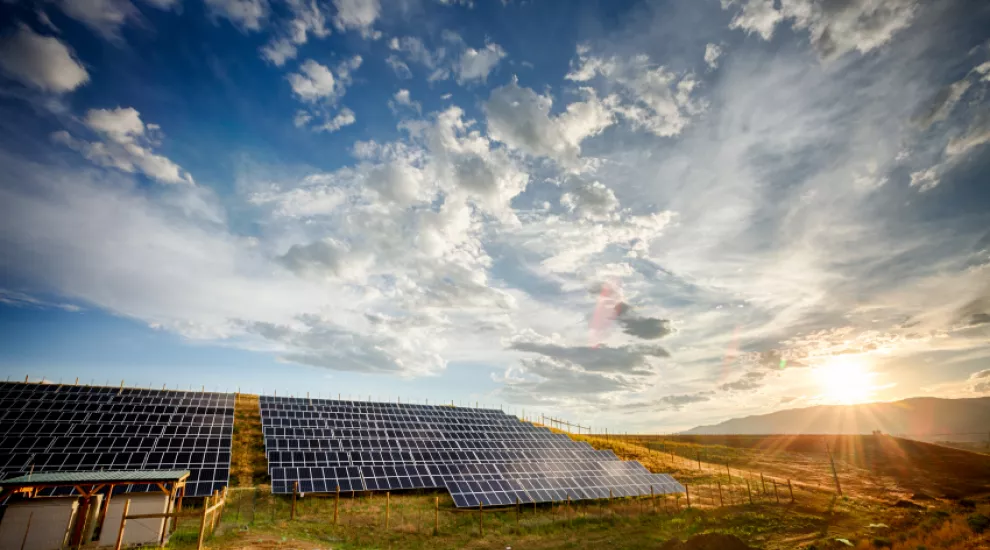 Cypress Creek Renewables, a company based in Santa Monica, California, will build three 10-megawatt solar farms in Lexington County.
As reported in the press release, the company will make a $20.4 million investment in solar energy operations in Lexington County. The farms will provide energy to 2,000 South Carolina homes - totaling 6,000 customers with the three projects.​
"Lexington County is delighted that Cypress Creek Renewables has decided to locate in the Swansea/Gaston area of the County. We strongly encourage and support initiatives that foster a wholesome and healthy environment," said Lexington County Council Chairman Johnny Jeffcoat.
The company is working in partnership with Southern Current, which is the newly merged entity, comprised of long-time development partners Sustainable Energy Solutions and Solbridge Energy.
For more information visit the Cypress Creek Renewable website.