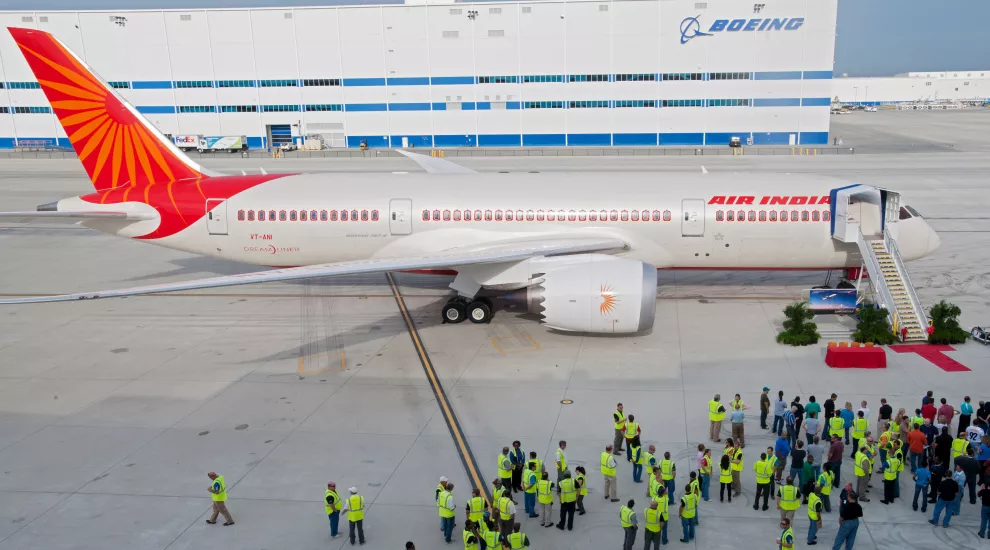 A new study was released this week at S.C.'s Aerospace Conference and Expo that showed the industry continues to grow and has a $19 billion impact on the state. The South Carolina Council on Competiveness released an economic impact study that shows a $2 billion increase in the aerospace industry since 2014.
Dr. Joey Von Nessen, author of the report and research economist at USC's Moore School of Business, said, "This year's research shows a clear indication that the industry is diversifying and trending towards sustainable growth.  We see that the majority of firms continue to be small businesses with fewer than 5 employees.  We also see growth, not just in aircraft manufacturing, but also in engine manufacturing, instruments manufacturing and other types of firms."
The study also found that for every 10 jobs that are created in the private sector, an additional 13 are created in other areas. The average salary of an aerospace employee in S.C. is $70,000, more than $30,000 above the state average.
Ann Marie Stieritz, president & CEO of the South Carolina Council on Competitiveness, said they are encouraged with the results of the study and it shows "the aerospace industry cluster continues to outpace the state average, in terms of employment growth, and it continues to grow at a rate comparable to the automotive industry cluster."
South Carolina's Secretary of Commerce agreed. "The state's aerospace industry is soaring, taking South Carolina and its economy to new heights. More than 30 aerospace companies have announced a new location or expansion in South Carolina since 2011, bringing several thousand new jobs to our state and making a statement that South Carolina truly is 'Just right' for aerospace."
A second study, the 2016 Southeast Manufacturing Study, was also released. The study was performed by Aviation Week and included not only South Carolina, but also Alabama, Florida, Georgia, and North Carolina. This study examined the need for trained manufacturing workers in these areas where they are seeing the highest rate of growth in the country.
For more on both studies, visit the South Carolina Council on Competiveness.