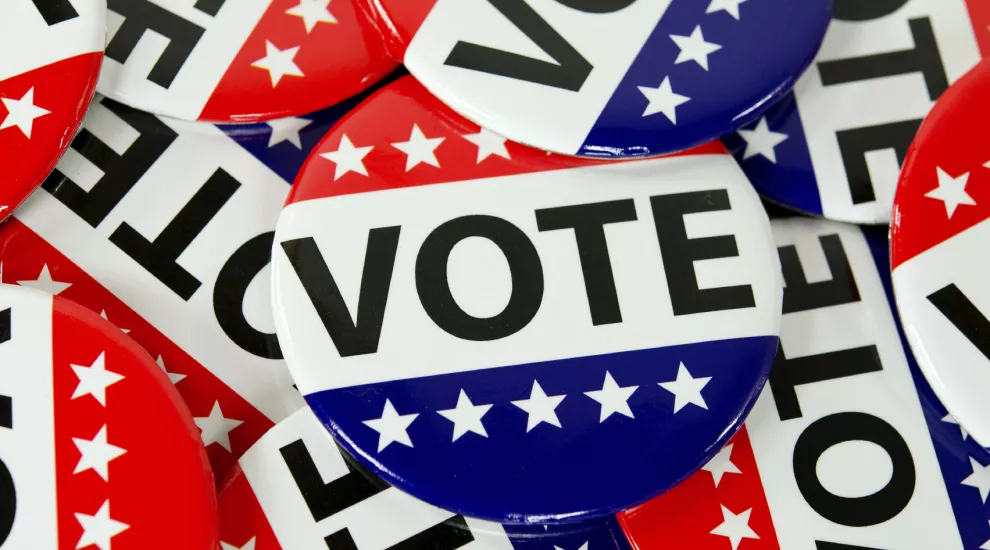 The implementation of voter ID laws, which typically require voters to provide some form of photo ID to be able to vote in primaries and presidential elections, has been an issue fraught with controversy in several states.
Voter ID laws are meant to prevent fraud from occurring during elections.  Wisconsin Public Radio reports that the ID laws have helped Wisconsin election clerks by simplifying their jobs and making the election process easier to manage, when they defended the ID laws in federal court.
However, some voters argue that the laws prevent certain groups of people without certain forms of photo identification from exercising their right to vote, specifically elders, lower-income groups, and minorities.
Texas is currently being forced to defend its voter ID laws, which require a short and specific list of forms of identification that citizens must have before being eligible to vote.  Some groups say that this violates the Voting Rights Act of 1965. 
Currently, 33 states have laws that require voters to have at least one of several specific forms of photo identification for the voting process.
In South Carolina, poll managers request that voters bring either their state driver's license, an S.C. DMV ID Card (this includes a concealed Weapons Permit), an S.C. Voter Registration Card with a photo, a U.S. passport, or a federal military I.D. with them to the polls.
Voters who have any of the above forms of I.D. are ready to vote.  Voters can also make the process easier by getting a free photo I.D. from their county elections office by providing their name, date of birth, and the last four digits of their social security number. 
If any voter is unable to get a photo I.D. before their election windows, they can bring their voter registration card without a photo (which every voter receives when they register) to the polls.  The voter must then sign an affidavit stating they had a reasonable impediment preventing them from obtaining a photo I.D.  Voters who forget to bring their photo I.D. to the polls may cast a provisional ballot, which will count only if they show their photo I.D. to the county elections office prior to the certification of the election.
For more information about South Carolina's voter I.D. laws, visis The SC State Election Commission.