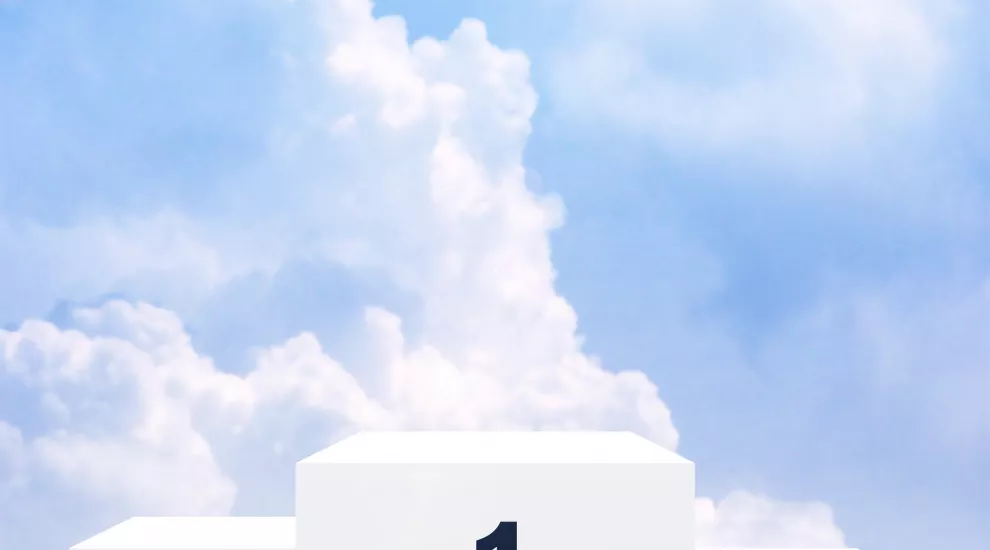 Graduate schools at three S.C. universities - USC, Clemson, and MUSC - were ranked among the country's best by U.S. News and World Report.
The Darla Moore School of Business at the University of South Carolina tied for the No. 71 spot on the overall Best Business Schools list. USC's International MBA program ranked No. 1 in that subcategory, while its part-time MBA program tied for 24th in that specialty.
On the master's degree list, MUSC tied for the 34th spot, USC tied at No. 58, and Clemson tied for 149th place. Overall, Johns Hopkins ranked No. 1, followed by the University of Pennsylvania, and the University of California – San Francisco.
You can check out the full report here.