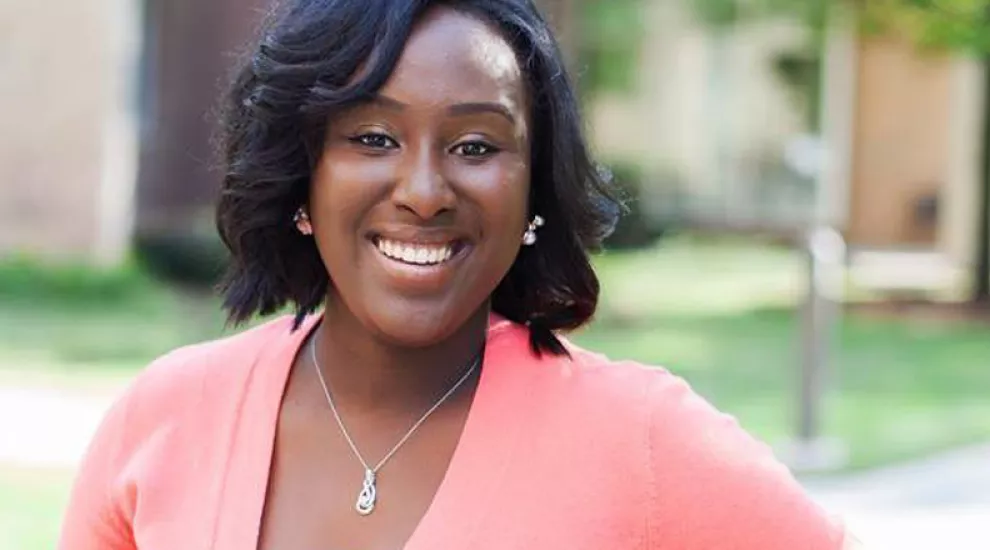 Kiosha Boyles is the owner of Digitize Marketing, a web marketing firm specializing in inbound marketing and digital media. Boyles is a Columbia College and University of South Carolina graduate with a master's degree in mass communications. She is an active member of the Columbia Chamber and a Leadership Columbia graduate. Kiosha was recognized as an Influential Woman in Business by the Columbia Regional Business Report, a Top 20 under 40 by The State and a Top 40 Under 40 by the SC Black Pages.
Q: What is the impact of social media on small businesses?
Social media allows small businesses to control their message in the marketplace. It allows businesses to use real-time, cost-effective marketing tools to reach their core audiences.  Social media helps small businesses control their marketing message, launch campaigns at minimum cost, and develop two-way communication channels to support the needs and questions of existing and prospective customers.
Q: How important is strategy before starting a Facebook, Twitter, Instagram, or Pinterest account?
Strategy is crucial to developing an effective social media campaign. When a small business has a clear goal, solid understanding of their target audience, and a clear content marketing strategy, the business is able to choose the appropriate social channels and measurements to determine the success of their campaign.
Q: Should small businesses use social media platforms with the solo purpose of advertising?
Though advertising is a large component of online marketing, small businesses should not use social media for the sole purpose of advertising. Social media allows businesses to create online communities as a way to directly connect with people as human beings. Also, social media helps to increase brand awareness, improve market intelligence, drive website traffic, generate leads, and enhance real-time communication. 
Q: Should every single small business make use of social media? Are there any exceptions?
I have not worked with a single business that could not benefit from social media. Why? Every business is built on people. Social media connects businesses to people. Even if a business does not sell their products or services directly to consumers, social media can be used for employee recruitment and retention, promotion of philanthropic initiatives, customer service and brand awareness, etc.
Q: What are the benefits and downfalls of social media use?
Most small businesses I speak with fear negative feedback on social media. I see negativity as an opportunity. Before working with a client, I develop a policy for handling negative comments. In this plan, we determine where to forward customers with complaints.  If your company has made a mistake, always be courteous and make it up to them. Address the situation publicly with a reply and message them privately to manage the situation appropriately.