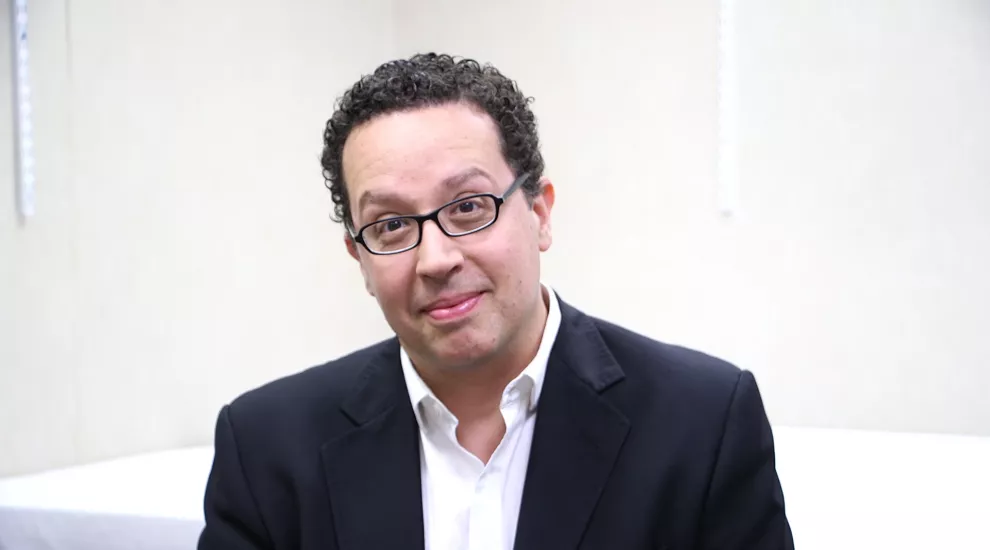 Ron Lieber, The New York Times "Your Money" columnist and author of the bestselling book The Opposite of Spoiled, recently visited the Midlands to talk about raising kids who are financially smart.
The event was hosted by the Central Carolina Community Foundation, the Jewish Federation and the Katie & Irwin Kahn Jewish Community Center.
Carolina Money had the opportunity to talk to Lieber about his career, life, and of course, money. Check out our conversation!
To find out more about Ron's visit to the Midlands and his tips on raising kids who know their stuff when it comes to money, check out our article on the event, "How to Raise Kids Who Are Grounded and Smart about Finances."