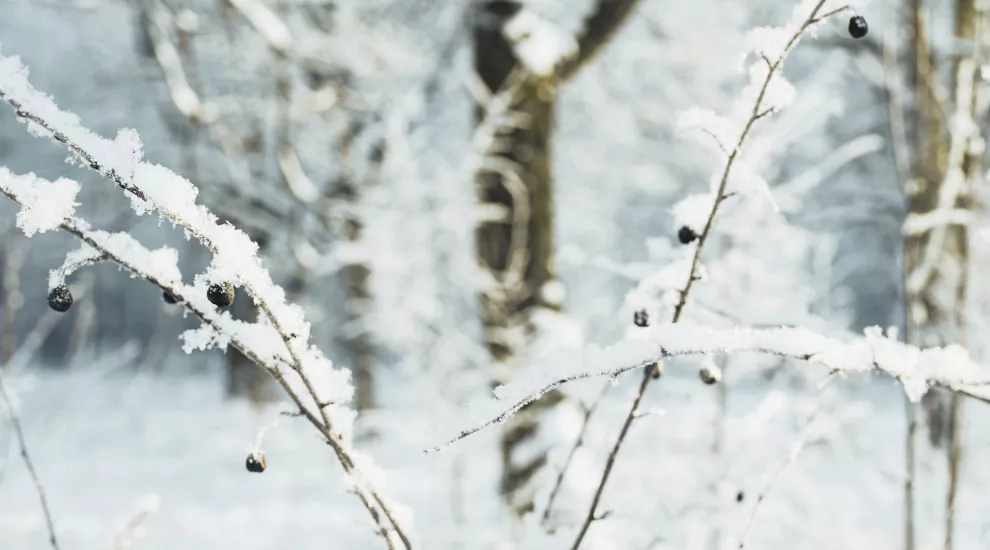 "Stay home if you can." That's the warning for residents of Upstate South Carolina. A Winter Storm Warning is in place for the Upstate that means a quarter to a half-inch of ice and one to four inches of snow could accumulate.
The weather prognosticators say that the Greenville, Spartanburg, Anderson, Cherokee, and Clemson areas will be hit with a mixture of rain, freezing rain, sleet and snow. But road crews are ready, according to WSPA.com; crews started pre-treating Interstates and bridges on Thursday, anticipating this ice event.
"SCDOT has over 550 snowplows across the state, along with 50,000 tons of salt, keeping you and your families safe."
Before noon on Friday, Travelers Rest had three inches of snow, and icicles were hanging from tree branches in Spartanburg. Most would agree, ice is even more treacherous than snow; a quarter inch of ice on power lines means widespread electrical outages, while a thin coating of ice on the roads sends South Carolina drivers spinning out of control.
The storm is expected to move out of the state by Saturday afternoon with sunshine greeting the upstate on Sunday.