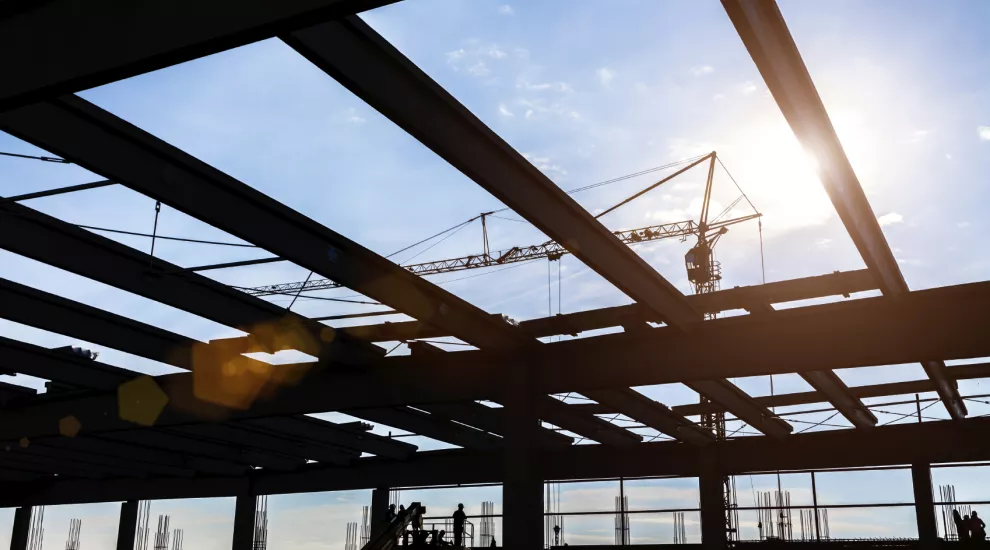 According to Coladaily.com, a new student housing complex is being built near Williams Brice Stadium for students of the University of South Carolina. Dovetail Development, which is based in Athens, Georgia, will begin construction of Wildwood Columbia by July 2016.
Wildwood Columbia will consist of 17 buildings with 327,000 square feet of residences and a 7,500 square foot clubhouse. 
Coladaily.com spoke with Dovetail Consultant Mike Swope, who said the dorms will be located next to USC's practice field, the new Jerri and Steve Spurrier Indoor Practice Facility, and the $50 million dollar football operations facility, under construction, that will house team offices, a training room, and a locker room, for the Gamecocks.
The apartments will be ready for tenants to move into starting August 2017.
Dovetail has also built the Woodlands of Columbia, another student apartment complex that opened in the fall of 2009 and cost $70 million. The projected costs of Wildwood of Columbia will be released after the company finalizes contract bids and calculates the final project costs in May.
The growing enrollment of students at the University of South Carolina is having a large financial impact on downtown and the Vista in Columbia. The university has over 33,000 students—a 25 percent increase in a decade. With a growing number of students in the area, new businesses, ranging from boutiques to restaurants and bars, are emerging on every corner.
Wildwood of Columbia is just one of the many student apartments sprouting up around the city.