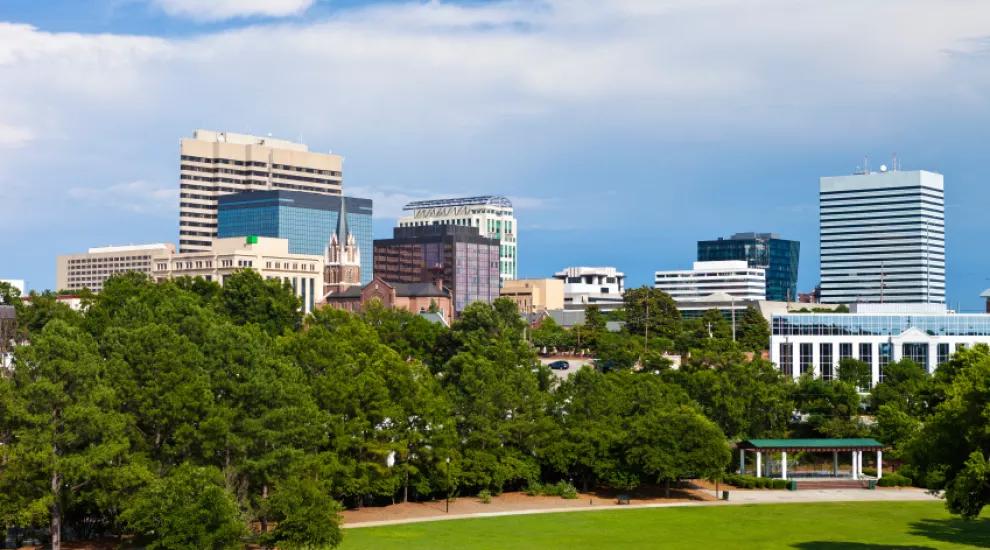 National Small Business week launched on Monday afternoon, by the City of Columbia's Office of Business Opportunities and the Chamber of Commerce, to encourage the formation, growth and success of small businesses in our community, according to Columbia Business Report.
According to ABC Columbia, National Small Business Week is a campaign organized by the United States Small Business Association to support small businesses and recognize their value to the country's economy.
Columbia has participated in this event since 2012. This year, the Chamber will host panels with information on contracting opportunities, a salute to small businesses, as well as a golf tournament.
Many community leaders, such as Mayor Steve Benjamin, Richland County Council Chairman Torrey Bush, Chairmen of Columbia's Small and Minority Business Advisory Council Tom Felder, and Chamber President and CEO Carl Blackstone, shared their insight on the impact small businesses make in the city.
Columbia Business Report looked at the Consensus Bureau's Statistic of U.S. Businesses' figures, which show that in South Carolina, small businesses employed 743,262 people, which is 46.9% of the private workforce.
A large focus on National Small Business week is women in businesses. According to Lee Catoe, the Chamber's vice president of community affairs and small business engagement, women-owned businesses in the past have tended to not survive as strongly, and that is because there were no networking opportunities for them. But because of the advisory council, that rate has increased significantly.
The goal of National Business Week is to increase small businesses' chances of getting both capital and access through networking.
National Business Week began May 2 and will end May 5. For a complete schedule and registration, visit this link.