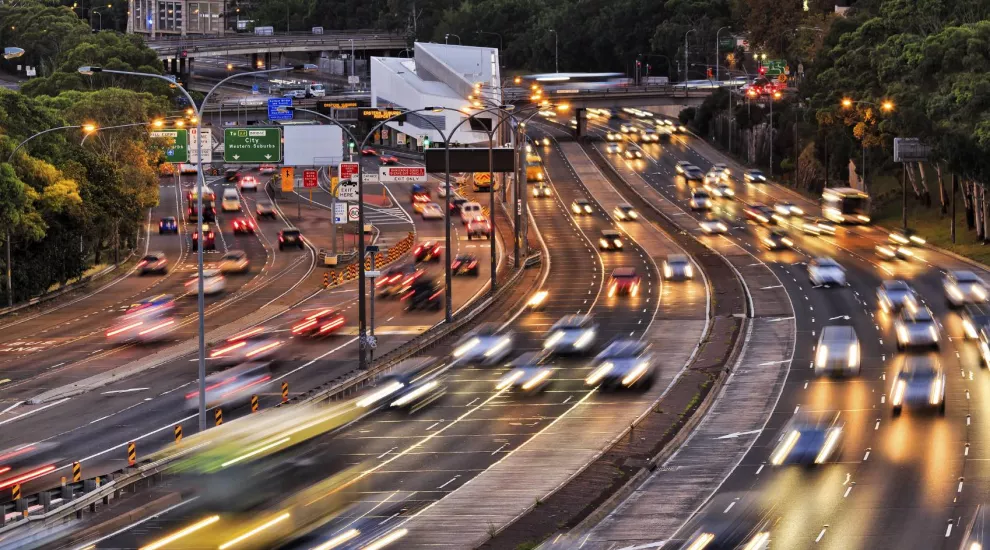 Under the road-spending plan that the Senate's budget panel approved on Wednesday, April 20, Malfunction Junction, considered the state Transportation Department's No. 1 priority since 2008, would be fixed, reports The State.
The plan would provide around $4 billion for road projects over the next 10 years.
Malfunction Junction, which refers to the area around the intersection of Interstates 20 and 26, is infamous in Richland and Lexington counties for its poor design and tendency to become heavily backed up with traffic.
The new funds could not be used to build any new roads, including an extension to Charleston's Interstate 526 or Interstate 73 that goes to Myrtle Beach, says The State.
Several senators have voiced their support for the bill. State Sen. Vince Sheheen, D-Kershaw says he believes the bill is an important first step but not a complete solution to the state's transportation system. Senate President Pro Tempore Hugh Leatherman, R-Florence also believes the bill is a worthy first step, and one which will improve the economy, stating that improved mobility in the Palmetto State leads to more funds for South Carolina.
Only two senators, Kevin Bryant, R-Anderson, and Shane Martin, R-Spartanburg, have voted against the proposal, which will now continue to the full Senate floor.