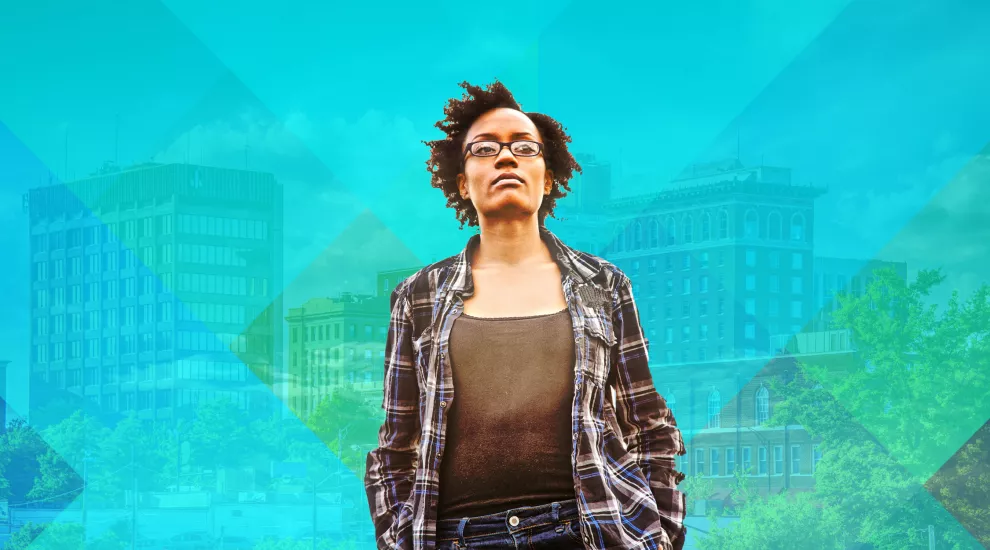 As the Executive Director of the ETV Endowment, I know all of us here do our work not just because we love making sure you have access to the exceptional programs you love, but because we want to make a difference in South Carolina. We want to expand horizons, keep people informed and bring families together through exceptional programming.
As hard as we work, we can't do it alone. We count on the exceptional people that support us through the ETV Endowment. They've made the commitment to supporting this service that's so important to them and to our state.
So, on November 29th, we're asking you to join them in supporting the ETV Endowment.
Why the 29th? That's the date for #GivingTuesday, a global day of giving. Giving Tuesday was created five years ago as a way to encourage people to take a collective action to help improve our communities. Now, it's a global movement with more than 45,000 partners in 71 countries participating in 2015. This year, the ETV Endowment is participating as a way to encourage its donors to give others in South Carolina access to the programs they love.
Join the movement on November 29th and become a Sustaining Star, give an additional gift or give for the first time.
Because South Carolina deserves something exceptional. 
Sincerely, 
Coby C. Hennecy, CPA, CFRE
Executive Director of the ETV Endowment and Sustaining Star