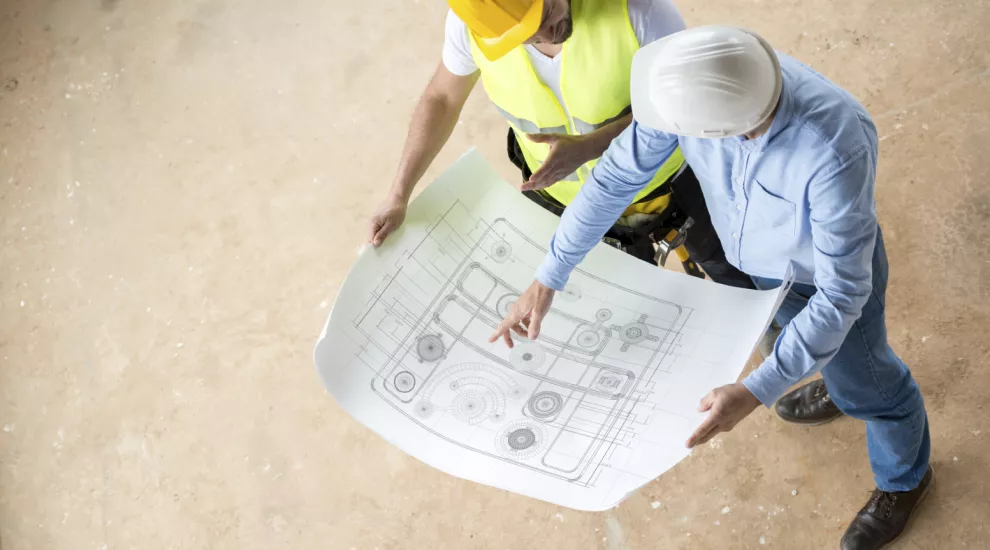 The Lexington Planning Commission has approved a site plan for a new commercial center in the Town of Lexington on Sunset Boulevard, reports ColaDaily.
Expected to join the development are Hobby Lobby, Ulta, a cosmetics store, and The Fresh Market, which previously expressed interest in locating in Lexington but was unable to find a suitable location.
The Lever and Outlaw families have sold their property on the 5300 block of Sunset Boulevard, where Columbia Development plans to build on 18 of 24 acres. The area will have 143,000 square feet of commercial real estate in four buildings. The group plans to keep existing vegetation along the property line to create a shield for existing neighborhoods.
This will mean more expansion for the Town of Lexington, which has broken ground on a new amphitheater in the downtown area. The Project Ice House amphitheater will be construsted in an open field behind Main Street, near Church Street, reports the RayCom group. The 900-seat amphitheater and retail space, a part of the Vision Plan passed by the Lexington Town council in 2012, is expected to be completed in 2016.