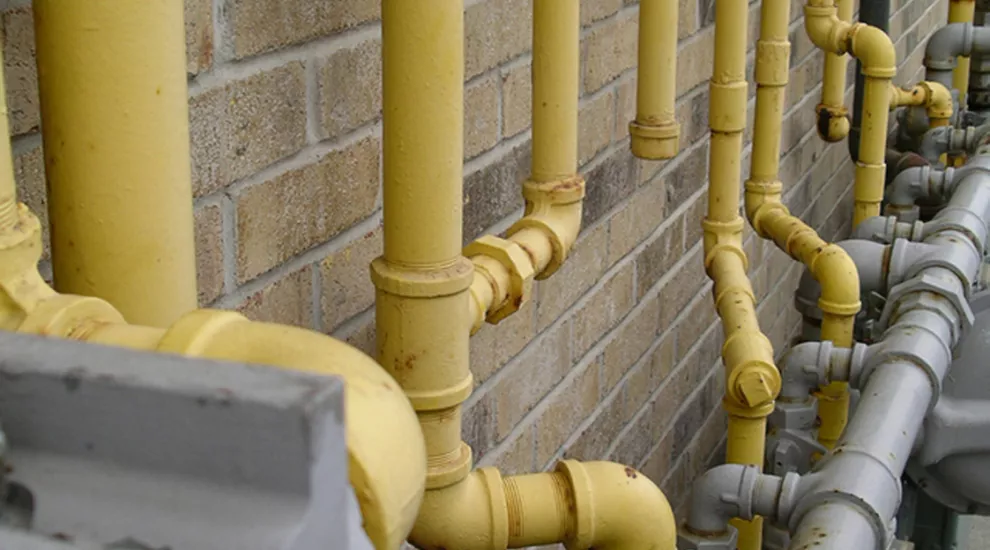 Dominion Resources, Inc., a national producer and transporter of energy, is currently making an effort to expand its operations in the Southeast. The company recently committed to a $10.9 million investment to relocate Dominion Carolina Gas Transmission headquarters to Columbia, South Carolina. 
 
DCGT, which was formed from the sale of Cayce-based Carolina Gas Transmissions Corp. by SCANA to Dominion Resources Inc. in Feb. 2015 for $492.9 million in 2014, owns and operates almost 1,500 miles of Interstate and natural gas transmission pipelines in S.C. and southeastern Georgia.
 
The new headquarters will consist of 120,000 square feet of office space over nine acres. The move is expected to be beneficial to the City of Columbia in bringing new job opportunities and infrastructure investments.
 
"We look forward to opening our headquarters in the county seat and state capital," said Keith Windle, General Manager for Dominion Carolina Gas Transmission in a news release. "We look forward to a long partnership with the City of Columbia, Richland County and partners throughout our entire DCGT footprint in South Carolina and Georgia."
 
The move furthers Columbia's growing distinction as a hub for business growth and investment prospects.
 
"We are absolutely thrilled to have Dominion Resources joining our business family here in the City of Columbia. Their $10 million investment and the influx of high-quality, high wage-paying jobs demonstrate the tremendous opportunities that are available when you are a business-friendly city and home to world-class talent. We are excited to welcome them to Columbia and look forward to a bright and prosperous future together," said City of Columbia Mayor Steve Benjamin.