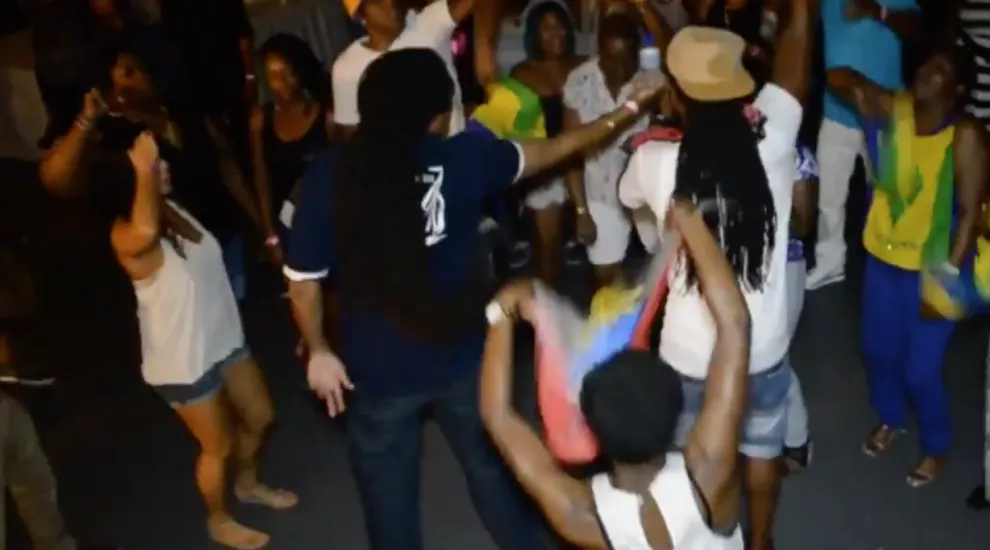 According to the 2010 United States Census, those from Latin America and the Caribbean make up between 50 and 64.9 percent of South Carolina's foreign-born population. With this in mind, area thought leaders are kicking off the third annual Carolina Caribbean Festival in Columbia next week. This year, the festival will start on Thursday, June 2 and end on Sunday, June 5.
 CCCF's website calls it a "dynamic 4-day long carnival-style event in celebration of Caribbean Heritage Month."  The festival will feature Caribbean-style music, food and entertainment. It will include some of the Caribbean's hottest performers, such as Cham and His Full Band, DJ Avalanche, Kerwin Dubois and Teddyson John. Giselle the Wassi One and DJ Stephen (who is also the organization's CEO) will be hosting the festival, which will consist of five main events (some appropriate for the whole family) during the four days.
CCCF is a nonprofit organization and was founded in 2014 by Lisa Small, who is also the organization's CFO. The purpose of CCCF is to educate South Carolinians on Caribbean culture. The State House Report discusses the importance of Caribbean culture on the history of South Carolina. Between around 1670 and 1690, the majority of colonists settling in South Carolina were ethnically English but culturally Anglo-Caribbean as they came from Barbados, which was then called "Little-England." The influence of Barbadians (which then included people from Barbados, Jamaica, Antigua, Nevis, St. Christopher's, and Grenada) in starting the colonies of South Carolina is so strong that to this day, many historians consider South Carolina to be the colony of Barbados, not of England. 
For further information on the event, visit the Carolina's Caribbean Culture Festival website.