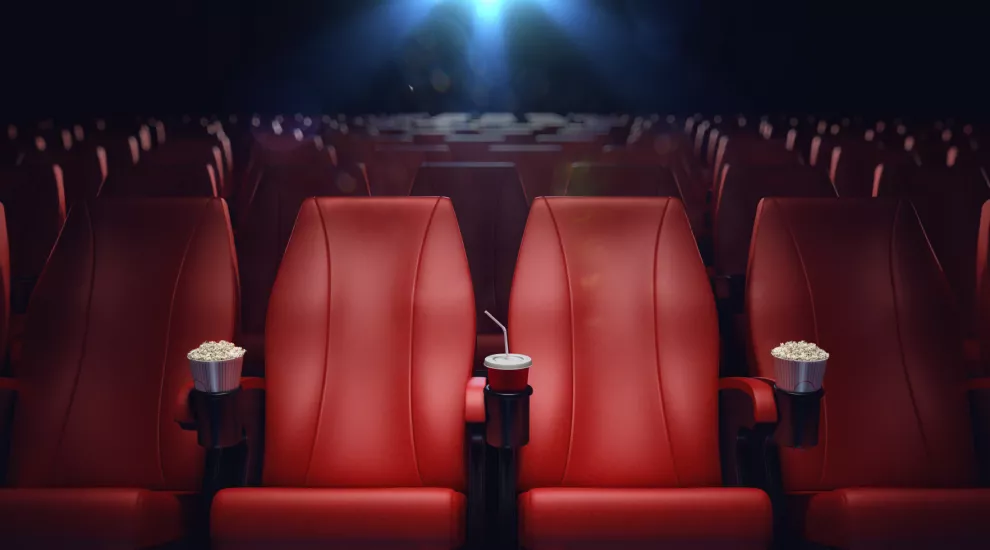 AMC Entertainment Holdings has announced its merger with Carmike Cinemas. This means big changes for the two Carmike locations in the Columbia area.
According to Coladaily.com, the merger will be completed at the end of 2016 and is valued at $1.1 billion dollars. This will make it the largest chain of movie theatres in the country.
AMC bought Carmike for about $737 million dollars in cash and combined will own 600 theatres. The headquarters of the combined company will be located in Leawood, Kansas. 
The terms of the deal, states that AMC will pay $30 a share, which was up 19% percent of Carmike's closing price last Thursday. Since the announcement, Carmike's closing price shot up about 20% to $29.84 a share on Tuesday. The announced merger has caused a surge in Carmike's stocks making it more valuable in the stock market.
"This is a compelling transaction that brings together two great companies with complementary strengths to create substantial value for our guests and shareholders," AMC's CEO and president Adam Aron in a release. 
The deal has been approved by the Board of Directors of both companies, however approval from Carmike shareholders and regulators are still pending. 
Carmike Cinemas operates locations on Afton Court in Irmo, S.C. and on Forest Drive in Forest Acres. 
According to Coladaily.com, AMC officials have stated that the merger is said to add new innovations to current Carmike locations "such as push-power recliners, enhanced food and beverages, premium sound and sight, AMC's guest rewards program and targeted programming for children and families are some of the features coming to local theatres."