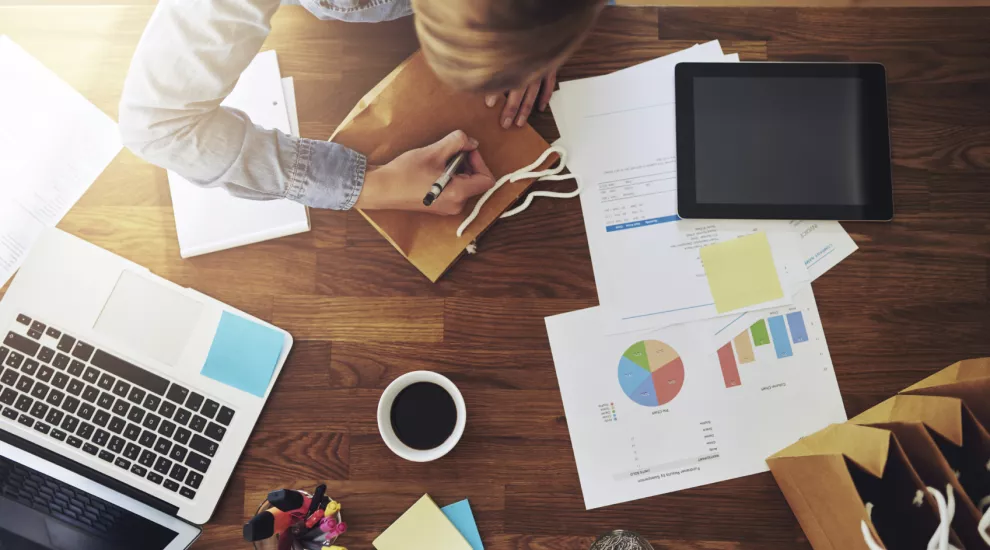 Just by walking or driving down many streets in Richland and Lexington counties, it is easy to see that small businesses are growing, alongside the South Carolina economy.
In fact, according to the Small Business Association, small businesses employed about half or 728,770 of the state's private workforce in 2012, creating 20,645 new jobs. South Carolina's private-sector employment growth increased by 2.6 percent over the 12-month period ending in October 2014, a figure higher than the national average of 2.3 percent.
Wells Fargo is the current leading SBA 7(a) lender for the 2015 fiscal year in the Palmetto State, based on units (76) and dollars (18.5 MM).
"There has certainly been an uptick in activity," Holt Chetwood, Wells Fargo Midlands Market President notes.
"Small businesses are adapting to the new normal and looking for opportunities to grow. In the new operating environment, small business is making investments to secure their future. This can be a new location, new equipment, or new expansion. Also, we are seeing small business' transition ownership to the next generation, or a new owner. This presents a new growth stage for the company and loans can help facilitate that transition."
Yet small businesses are different from another emerging trend in the state: startups. Startups come in many forms, and unlike small businesses are much more difficult to find a loan for and, therefore, require investors to find their initial capital.
"A franchise startup business may be in need of a loan to finance furniture, fixtures and equipment." Blake Montgomery, Wells Fargo Business Development Officer in Columbia explains. "This is a very good loan for the bank, due to the franchise history and business plan. A startup company without a proven model is unlikely a candidate for a loan. Equity would be the best source of capital in this case."
Many factors are increasing small businesses in South Carolina, and their effect on the economy is important when considering growth in the state. Holt Chetwood credits this trend to the diverse and robust economy South Carolina is building, and the fact that the business environment is friendly.
"Small business growth does not always make the news, but small businesses are hiring and investing in their companies." Chetwood says. "Their customers are doing well and thus, they are doing well. Many are suppliers to the larger manufacturers in the state who continue to grow at unprecedented rates. Growing small businesses need loans for larger buildings, more working capital, and new equipment."
Recently, Columbia was also named No. 2 in cities with the lowest cost to start a startup. Blake Montgomery explains why this is also good news for small businesses and, therefore, the state.
"Not only are we seeing more startups, we are seeing small businesses relocate to South Carolina." Montgomery elaborates. "We are working with many companies from the Northeast who have decided to move their company to South Carolina. The low cost of doing business, the quality of the workforce, less regulation, and lifestyle are key reasons we are seeing companies of all sizes come to the Palmetto State."
In the first quarter of 2014, 4,583 establishments opened and 3,639 closed in the State, with business bankruptcies declining from 2010 to 2014. The Small Business Association reported in 2014 that S.C. claims 379,565 small businesses, with 75,238 small businesses with employees employing 728,770 workers employed.
As South Carolina continues to expand its economy, and as the community also grows and changes, particularly in Richland and Lexington counties, small business are paramount in more ways than one.  They create expanded opportunities for women and minorities to own their own businesses, as well.
"Small businesses are the backbone of any healthy and thriving economy," says Chetwood. "Small businesses create jobs, they enable their employees to support their families and they pay taxes that support infrastructure and education. In many cases, small businesses are charitable benefactors for the arts and education."