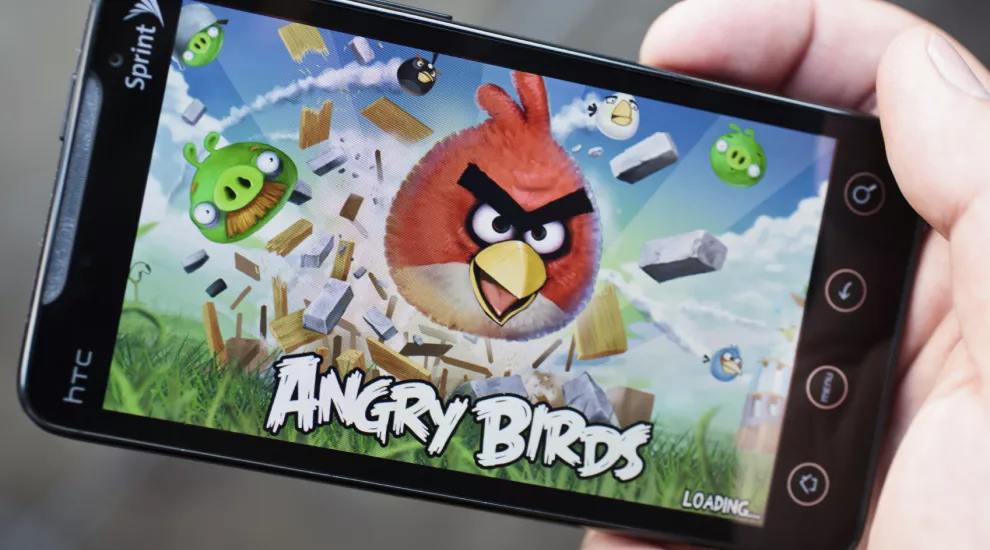 Teachers at Ballentine Elementary School are using the video game Angry Birds to teach their students basic computer coding skills.
This version of Angry Birds was created by code.org, and it is "similar to what computer programmers use to create software and websites," according to WLTX.
Having skills in computer coding could benefit these kids in the long-term, regardless of what career path they choose.
As WLTX reports, the school won this year's South Carolina Association for Educational Technology Innovative Programs Award. The computer lab instructors at the school, Sabrina Martin and John Kawamoto, won a statewide technology award for their original class curriculum.