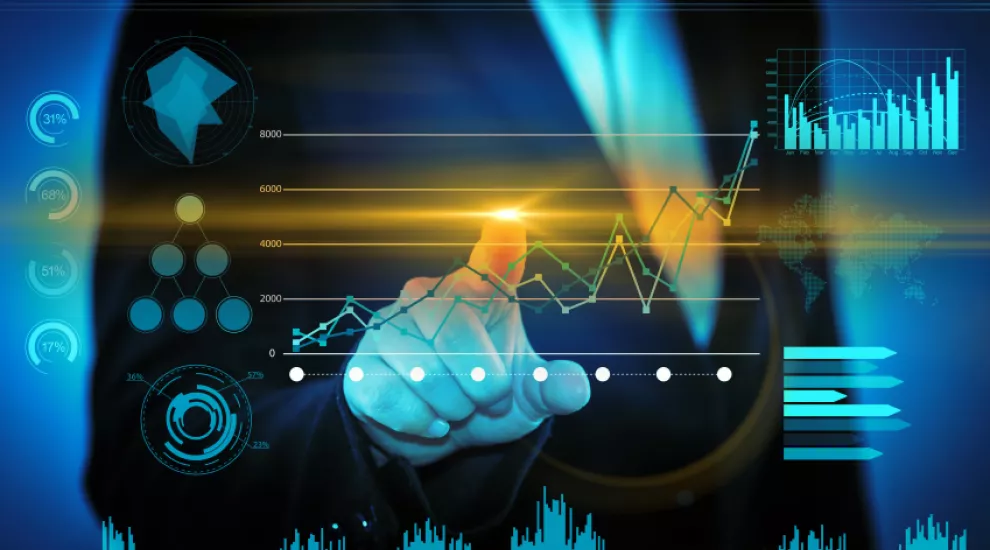 The Moore School of Business at the University of South Carolina reported that the South Carolina Research Authority (SCRA) has contributed $1.4 billion to S.C. in the past year in economic activity. 
The report also said that there was a 52 percent increase in the high-tech jobs from the S.C. Launch program, which pay an average annual salary of $69,000.
According to the SCRA blog, the corporation made $526.7 million in "direct and labor income from the state's economy," which is an improvement from the year before.
SCRA has stated that their total contribution to the S.C. economy from the past 32 years has surpassed $19.5 billion. 
About SCRA
SCRA is an applied research corporation with over 31 years of experience delivering technology solutions to federal and corporate clients and growing the Knowledge Economy in South Carolina. To learn more, visit the SCRA website.