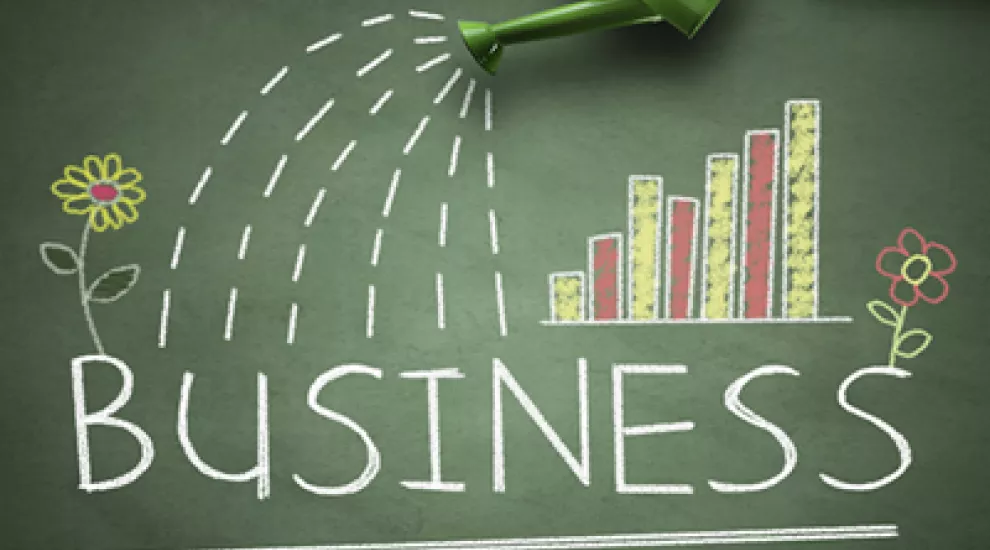 According to a press release, the U.S. Small Business Administration opened a Business Recovery Center to help several counties in S.C., including Richland and Lexington County. 
The Business Recovery Center will help business owners apply for low interest disaster loans, which are made available to the SBA disaster declaration due to the recent severe flooding in S.C.
These counties are eligible for both physical and economic injury disaster loans from the SBA.
"SBA's Customer Service Representatives will be available at the center to provide program information and assistance in completing disaster loan applications," said Director of SBA Field Operations Center East, Frank Skaggs. 
The Center in Richland County is located and opening as indicated below:
Richland County
Columbia Chamber of Commerce - 930 Richland Street / Columbia, SC 29201
Opens: Monday, Oct. 19 at 9 a.m.
Hours: 9 a.m. to 5 p.m., weekdays
 
You may apply online at https://disasterloan.sba.gov/ela. The deadline to turn in applications for physical property damage is Dec. 4, 2015. The deadline to turn in economic injury applications is July 5, 2016.
For more information on the disaster loan program, you may call SBA's customer service center at 800-659-2955, or email disastercustomerservice@sba.gov. 
See more at the S.C. Chamber of Commerce website.