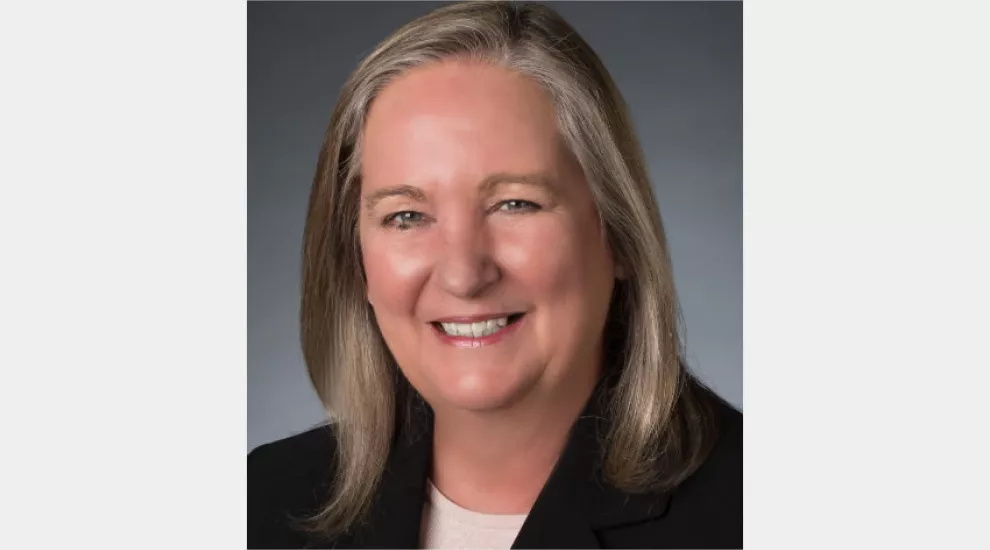 As Carolina Money previously reported, Wells Fargo recently named Kathy Heffley regional president for South Carolina and Liza Hall as the community banking area president in the Midlands. Both women began their careers as tellers, Heffley at Wells Fargo, and Hall at a bank in Georgia, and gained the skills that allowed them to advance to their positions today. Today we are speaking with Kathy Heffley, who shares her views on leadership as a woman in finance and her plans during her time as regional president.
Q: Describe your new position at Wells Fargo. What duties and responsibilities will it entail?
A: As the regional president for South Carolina, I'm responsible for more than 1,500 retail and small business banking team members located in 145 banking stores across South Carolina. Additionally, it's my responsibility to support, enrich and expand our culture. Culture is the most important part of a company's success. It is the heart and significant contributor to long-term performance and stability. Wells Fargo's culture of caring and passion for helping customers succeed financially motivates our team members to build relationships, grow our households and increase market share.
Q: What are your hopes and plans for the future during your tenure in this position?
A: Along with building the culture, expanding relationships and growing our market share, we have an incredibly strong and talented team in South Carolina. Our team members are our competitive advantage. One of my main priorities is to retain our team members by engaging and motivating them, as well as developing and empowering the next generation to build careers.
Q: You and Liza Hall both began as tellers in banks. What skills and learning experiences helped you move into higher positions and prepared you for the position you now hold?
A: Having held a number of retail positions within the bank over the years has given me a great deal of experience. I feel as though embracing those experiences, gaining knowledge of the business along the way and developing networking skills has helped balance my sense of reality and given me the opportunity to keep my compass in the right direction.
Q: Women are fairly underrepresented in leadership roles in the financial industry. Why is it important for women to hold leadership positions in finance?
A: Today, nearly two-thirds of Wells Fargo's team members are women, including regional, area and market presidents, as well as top-ranking senior executives. I have been fortunate to work for a company that has provided personal and professional mentoring, leadership engagement, networking and community outreach opportunities.
Q: Are there any unique experiences that you as a woman feel you can bring to your new leadership position?
A: My key to being a successful woman has been maintaining a healthy work/life balance. I have been married to an amazing man for 35 years and have two amazing children. We have always been there to support each other. In my opinion, you must build some downtime into your schedule to recharge and stay away from negative energies.
Q: Are there any unique challenges you have faced in the workforce? How did you combat those issues?
A: Women need to identify their unique talents, understand what they bring to their work environment to best enable success and make sure their voice is heard. Speak up and contribute. Many women experience difficulty with this in various work environments, therefore, it's important to find a network within an organization – mentors, role models, networking groups – who can help navigate through an organization and provide a support system.
Stay tuned to Carolina Money in the next few weeks when we will be speaking with Liza Hall about her position as community banking area president of the Midlands, and her motivations in leadership.