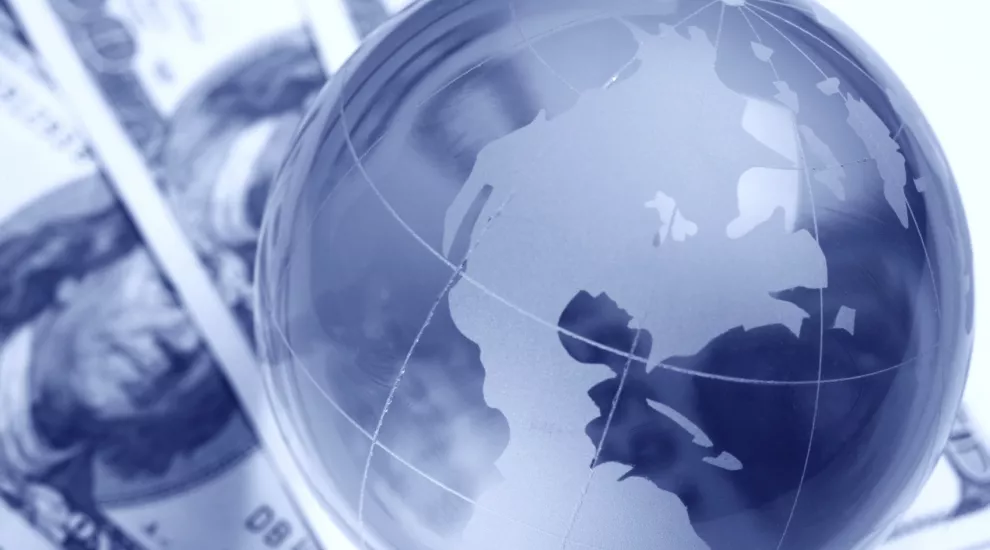 Foreign investment has been key to economic development efforts of the Midlands of South Carolina. Just in 2015, nearly twenty-four economic development projects, many of them announced by foreign-based companies, were announced. The projects are expected to create 2,200 jobs. Germany's Continental Tire (800) and China's Haier Corp. (410) account for "more than half of the job announcements made during the year," according to Columbia Regional Business Report.
Columbia Regional Business Report released a list of projects announced in different counties. Take a look at new developments and opportunities coming for Lexington and Richland counties:
Lexington County
OMP Mechtron - The manufacturer of mechanical parts and electronic integration is investing $2.9 million in its new Hilbert operations, creating 20 jobs over the next five years.
Republic National Distributing - The distributor of wine and spirits will invest $10 million and build a new facility in Lexington County Industrial Park. 500 jobs will be created.
Shaw Industries - The company will be investing $45 million in its carpet fiber plant near Irmo. 50 jobs will be created.
Sun Solutions - The Orangeburg headquartered company announced plans to construct a new building and create 50 jobs, representing an investment of $10.5 million.
Richland County
BOEING/USC - The University of South Carolina's McNair Aerospace CEnter and Boeing are teaming up on advanced research projects. The research agreement will provide funding for up to twenty-four research projects that explore ways to improve Boeing products. Boeing's investment could be up to $5 million.
Enstar US - Enstar Group Limited announced plans to establish its U.S. subsidiary in Northeast Columbia. The subsidiary, called Enstar US, is investing $500,000 in the Richland County operations and expects to create more than 60 jobs.
General Information Services - The Lexington County-based company is investing $2.7 in a Northeast Columbia facility. 91 jobs will be created over the next five years.
Total Quality Logistics - The company announced plans to establish logistics and sales operations in downtown Columbia. $565,000 will be invested in the facility, creating an expected 100 jobs over the next five years.
Read more here: http://www.thestate.com/news/local/article49908105.html#storylink=cp